At Zip Code East Bay, we're passionate about helping people find and create their dream spaces. Whether you are preparing to sell your home or are looking to reimagine a new space, we are here to help you every step of the way.
Introducing Zip Code ELEVATE: fostering community to create home spaces that feel as good as they look.
SELLERS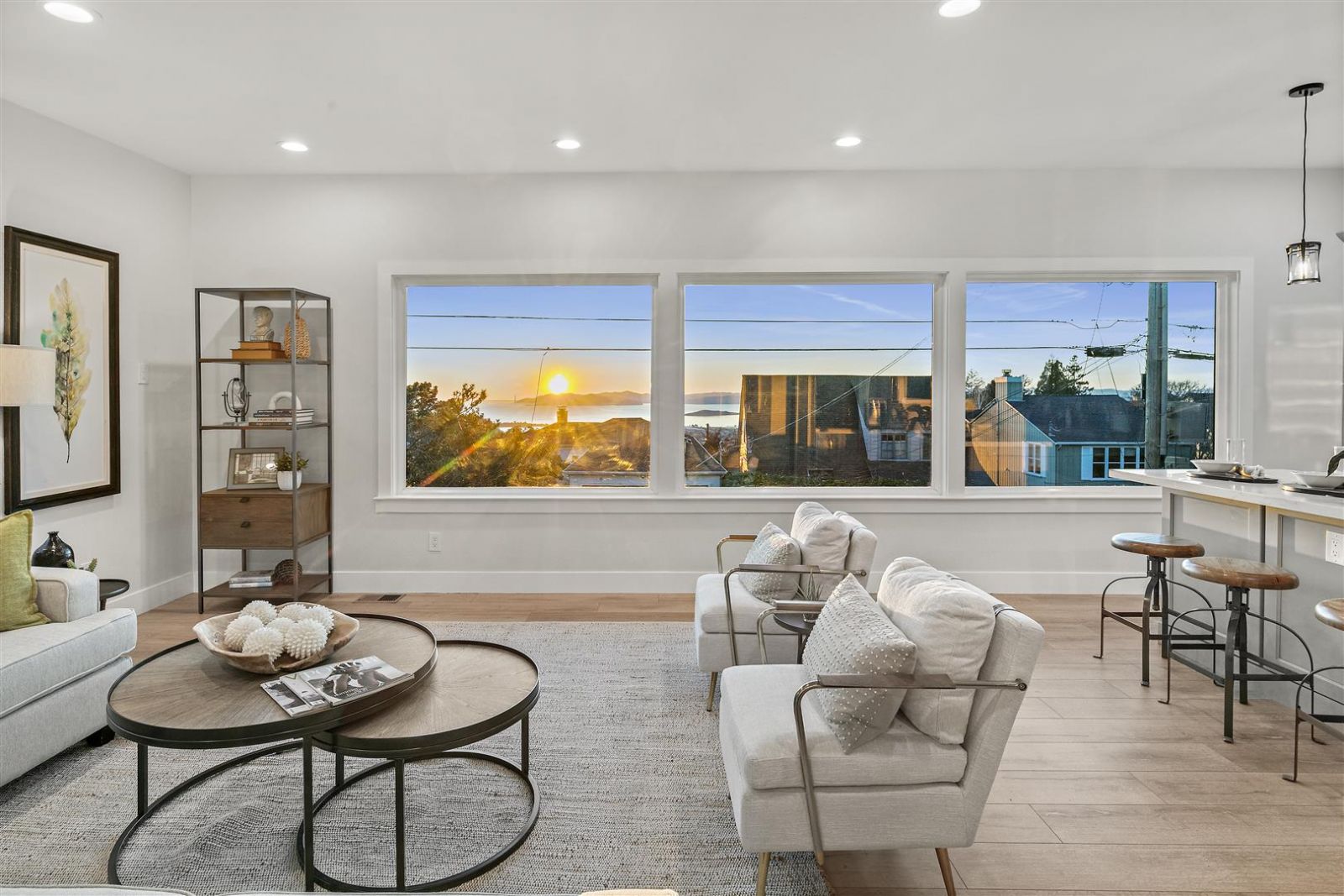 Getting ready to make a move? Let our team of experts and network of skilled vendors enhance your home's appeal, showcasing its best features to attract buyers. We'll manage the entire process, helping to alleviate the stress of home sale preparation while creating a lasting impression to sell faster for the price you deserve.

BUYERS
Ready to turn a house into a home? From conception to execution, our team and partners will curate a personalized plan that makes your new space truly yours. Our sustainability experts will help you choose eco-friendly materials and energy-efficient solutions, making a positive impact while adding value to your property.
OUR NETWORK OF SERVICES
Decluttering and Organizing
Market Preparation
ECO Upgrades
Home Staging
Landscaping
Photography + Video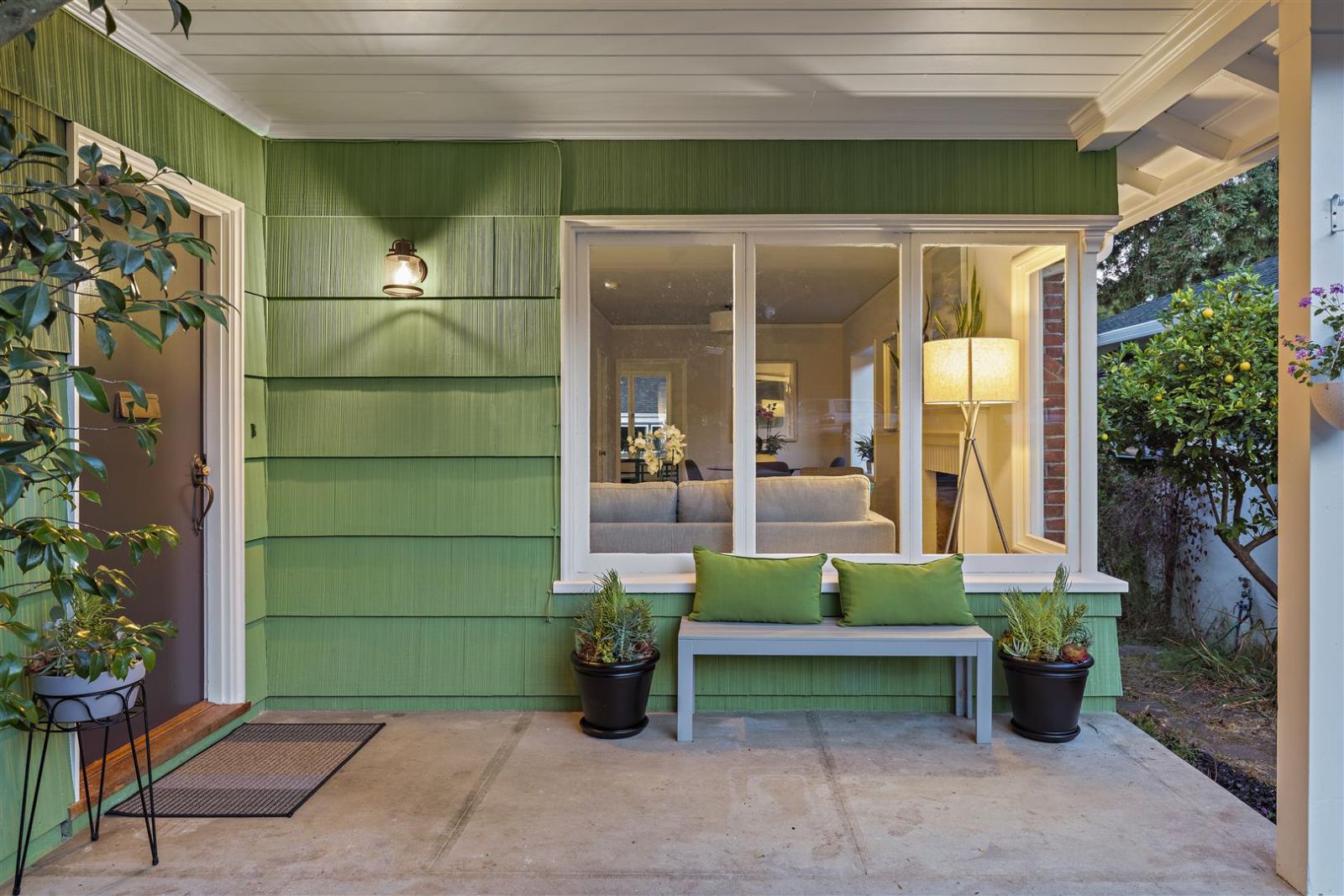 GREEN YOUR HOME
With the goal of leaving each home greener than we found it, our team has created Zip Code ECO, an eco-home checklist to help guide clients on this journey. Zip Code ECO is modeled after green building certification programs with the ultimate goal of making every single home we sell greener and thus making a measurable environmental impact with each transaction. Tap the button below to learn more about green upgrades and how they benefit both sellers and buyers.
Are you interested in turning your home into a green home but don't know where to start? Our Creating Your Eco-Friendly Home handbook will help get you started. This booklet highlights how green materials and home practices can benefit your health and the health of the planet.
WHY CHOOSE US?
Expert Guidance: Our community of experienced designers understands real estate dynamics, ensuring your home aligns with market preferences or your personal vision.
Transformative Solutions: We'll unlock the full potential of your property, whether through staging or remodeling, to make it stand out and captivate.
Timeless Appeal: We combine timeless design principles with modern trends, creating spaces that are both contemporary and enduring.
Stress-Free Experience: Sit back and relax as we handle every detail, making the process effortless and enjoyable for you.
Customized Options: Our tailored design packages ensure you receive the perfect level of service and attention to detail.
Ready to elevate your home's market potential? Give us a call at 510.323.3669 to schedule your free consultation. Let's transform your space and make your home shine!