Past Zip Code East Bay Workshops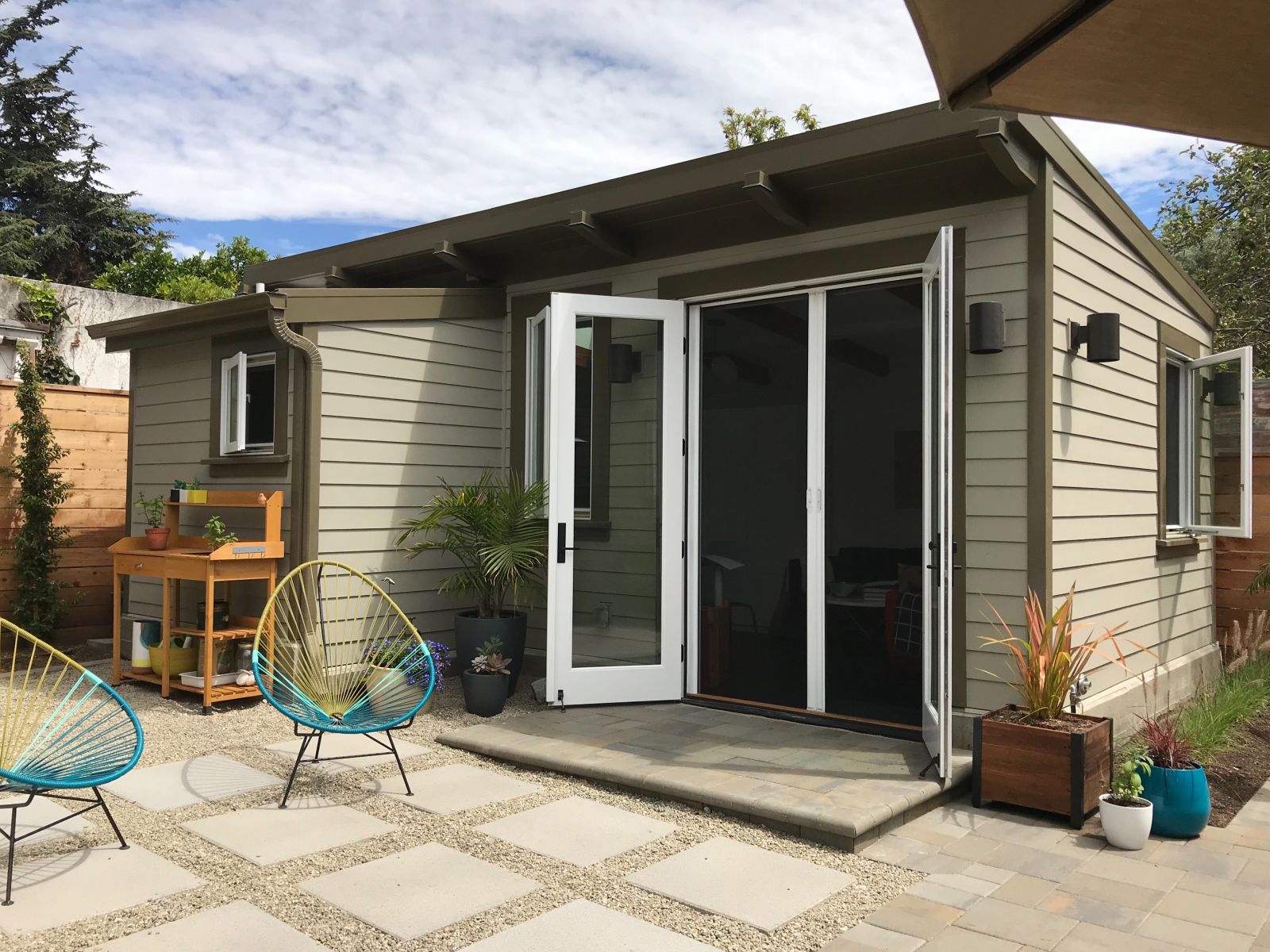 The Ins + Outs of ADUs
Presented by McDunn ADUs + Zip Code East Bay
Are you considering building an in-law unit, a tiny house or backyard rental? During this workshop hosted at a private Berkeley home, Dan McDunn of McDunn ADUs gave a tour of his latest custom ADU project. He covered timelines, building costs, the different types of ADU structures and advised on the permitting process. Josh Dickinson of Zip Code East Bay discussed ADU rentals, market demand and what ADUs can do for your property value.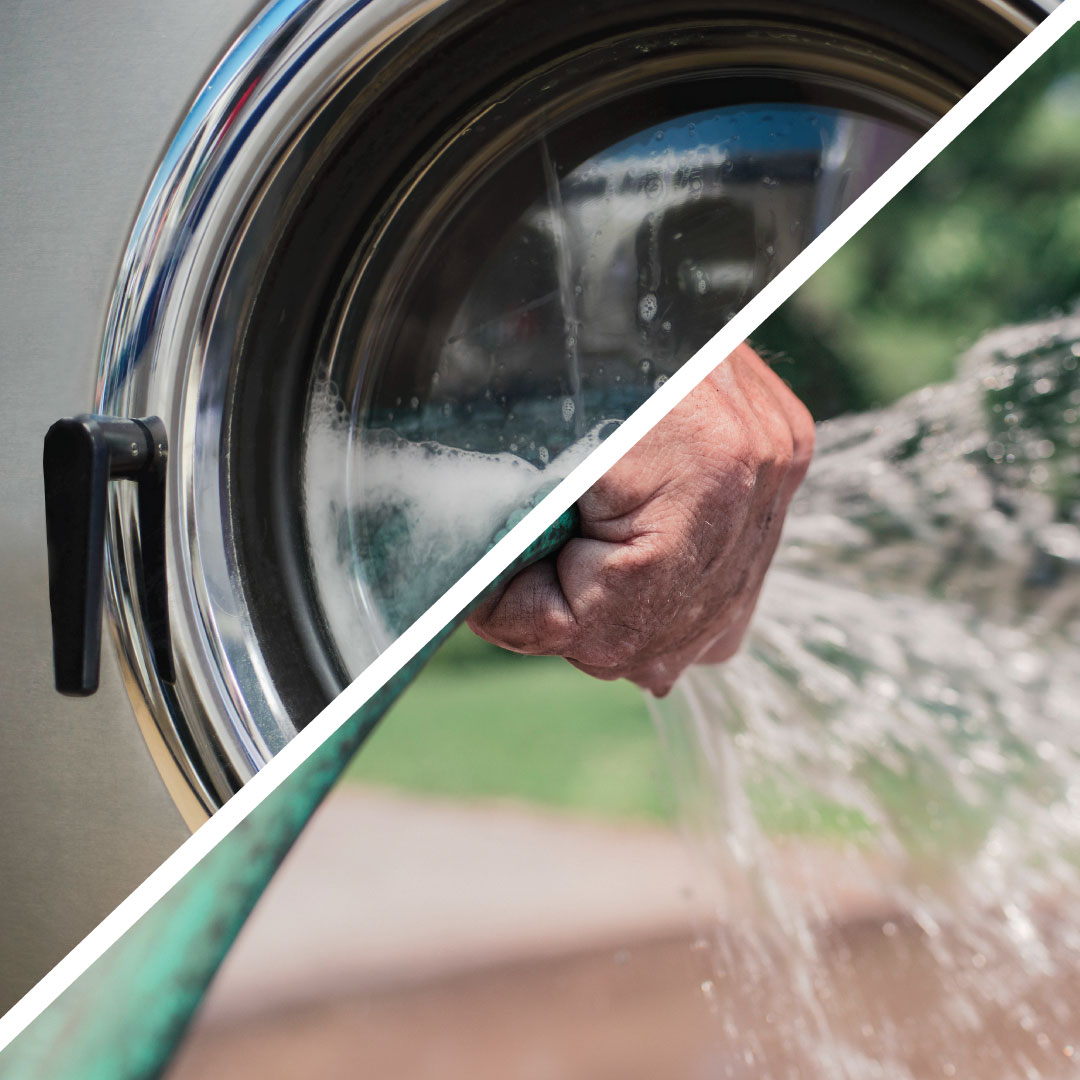 Greywater Recycling: Laundry to Landscape
Presented by DIG Cooperative + Zip Code East Bay
At this workshop attendees were given a tour of a laundry-to-landscape greywater system at a private Kensington residence. Experts from DIG Cooperative + Zip Code East Bay were on hand to share how a greywater system is installed and to answer questions. There was an opportunity for hands-on learning about the design elements, plumbing requirements, layout and more!
If you're interested in an informational booklet on either of our past workshops or would like to attend one of our other upcoming workshops, please email us at lisa@zipcodeeastbay.com