Zip Code East Bay's mission is to build community through real estate. Our workshops are an extension of this vision, aiming to serve homeowners, buyers and sellers, by sharing what we know with you. Because we believe that awareness, education and engagement are the key to thriving, authentic communities.
---
PAST WORKSHOPS:
Creating Your Eco-Friendly Homes (Virtual)
Presented by The Green Materialist + Zip Code East Bay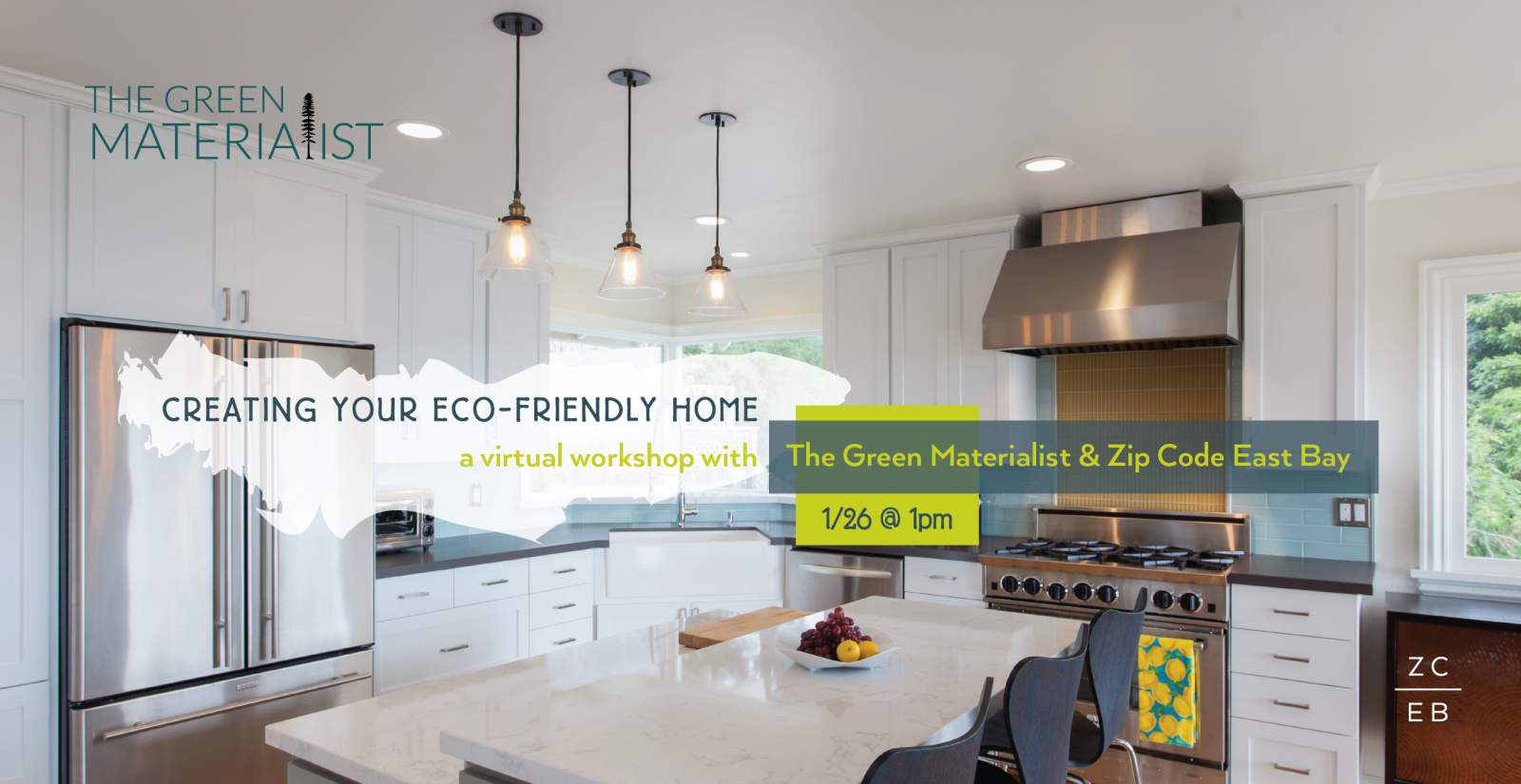 The Green Materialist + Zip Code East Bay explored the ins and outs of how and why to create an eco-friendly home, including:
Why eco-friendly homes are important to our health
How to choose healthy and sustainable materials when updating your home
How green updates impact real estate & home values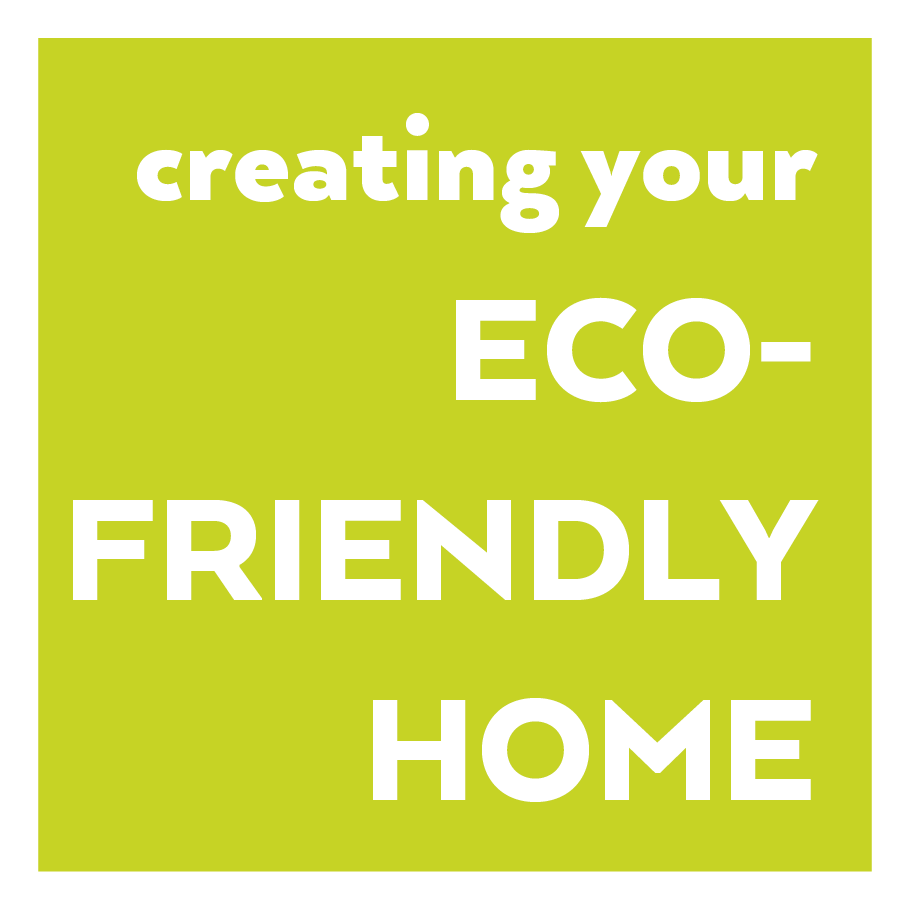 Are you interested in turning your home into a green home but don't know where to start? Our Creating Your Eco-Friendly Home handbook will help get you started. Brought to you in partnership with The Green Materialist, this booklet highlights how green materials and home practices can benefit your health and the health of the planet. We also share green home real estate trends and how eco-friendly improvements can be beneficial for market value. Click the thumbnail to download.
---
The Ins + Outs of ADUs
Presented by McDunn ADUs + Zip Code East Bay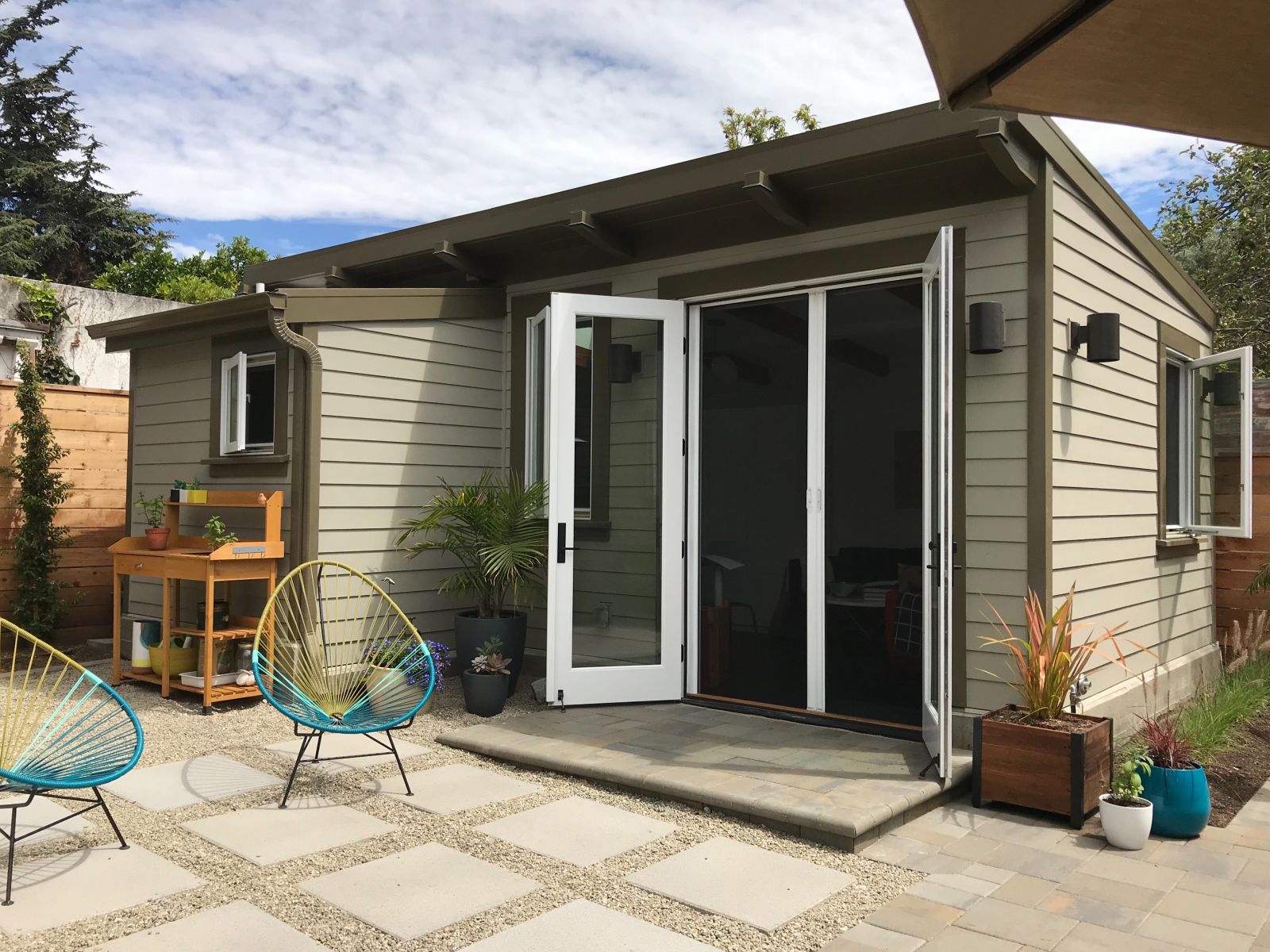 Are you considering building an in-law unit, a tiny house or backyard rental? During this workshop hosted at a private Berkeley home, Dan McDunn of McDunn ADUs gave a tour of his latest custom ADU project. He covered timelines, building costs, the different types of ADU structures and advised on the permitting process. Josh Dickinson of Zip Code East Bay discussed ADU rentals, market demand and what ADUs can do for your property value.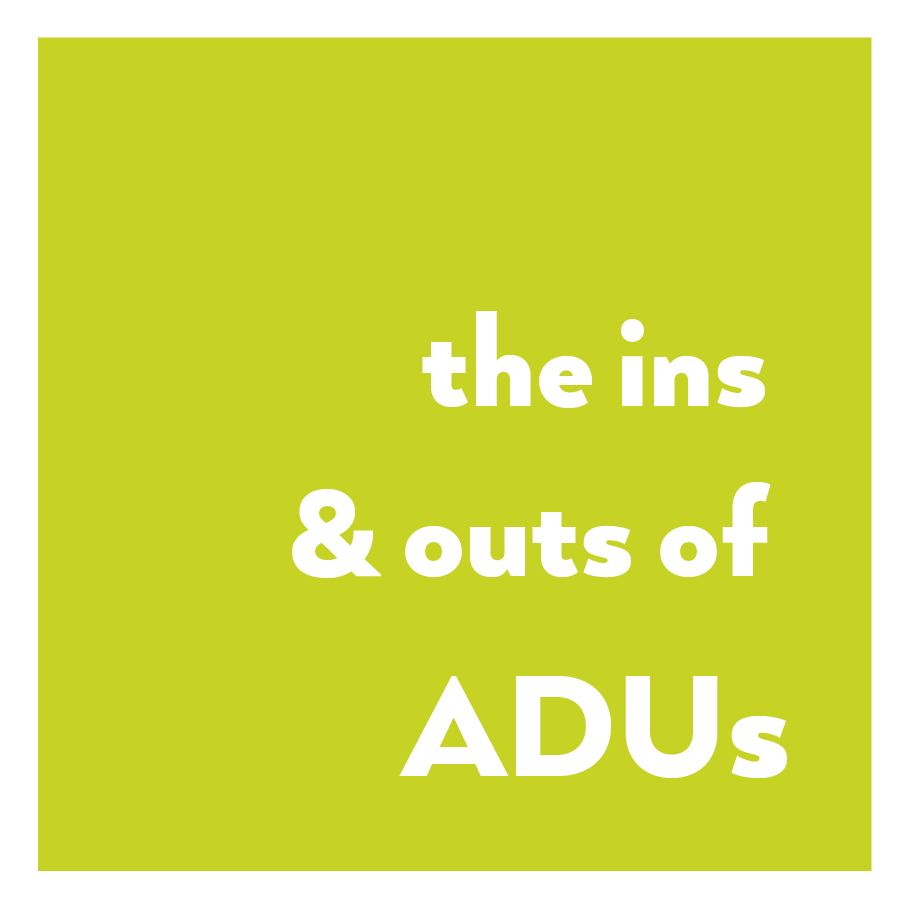 Our Ins and Outs of ADUs handbook, written in partnership with McDunn ADUs, will give you a starting place. This booklet provides a step-by-step guide for building an ADU, including: crunching the numbers, permit planning, hiring a design team, hiring your contractor and what to expect in regards to a timeline. We also cover the real estate benefits of ADUs on property values. Click the thumbnail to download.
---
Greywater Recycling: Laundry to Landscape
Presented by DIG Cooperative + Zip Code East Bay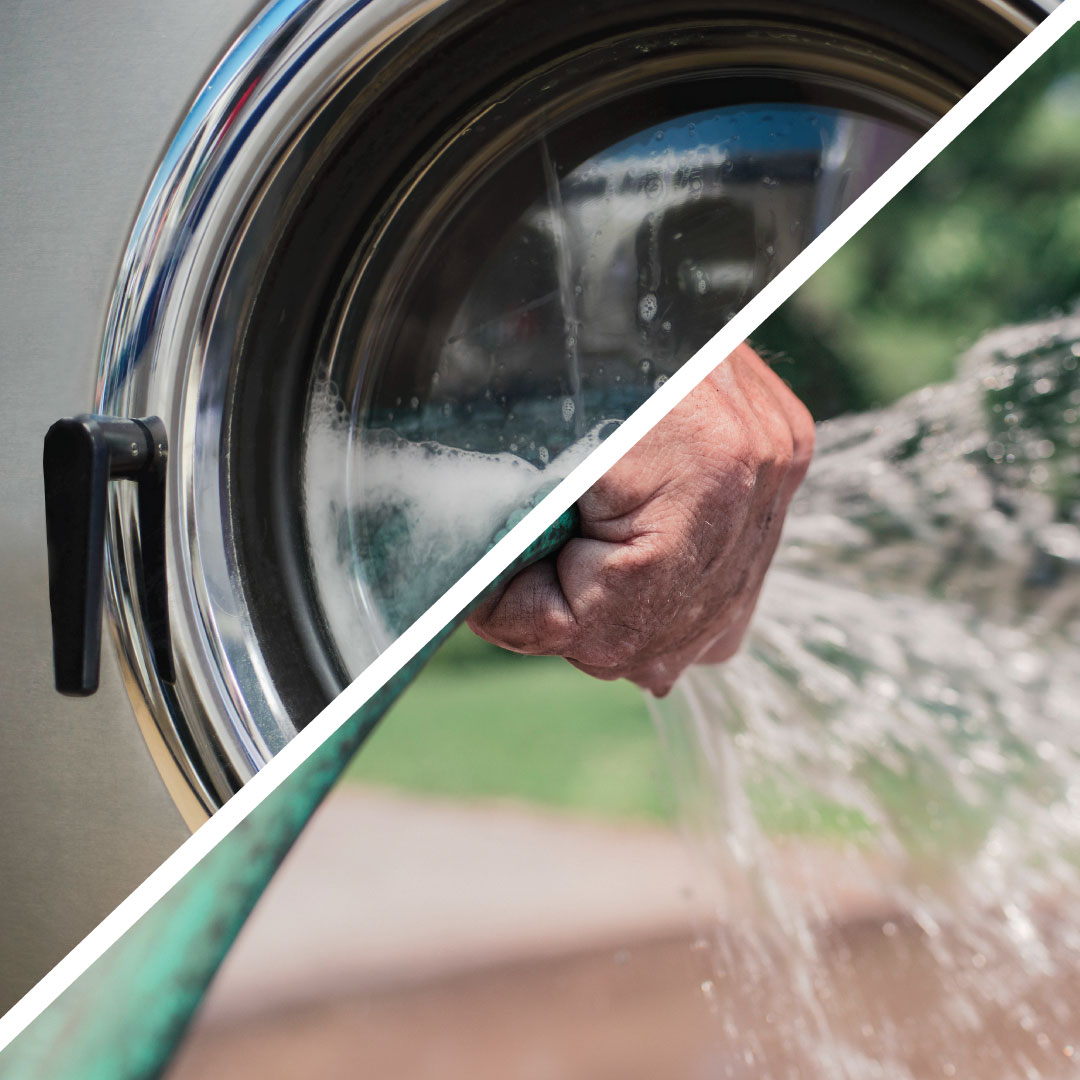 At this workshop attendees were given a tour of a laundry-to-landscape greywater system at a private Kensington residence. Experts from DIG Cooperative + Zip Code East Bay were on hand to share how a greywater system is installed and to answer questions. There was an opportunity for hands-on learning about the design elements, plumbing requirements, layout and more!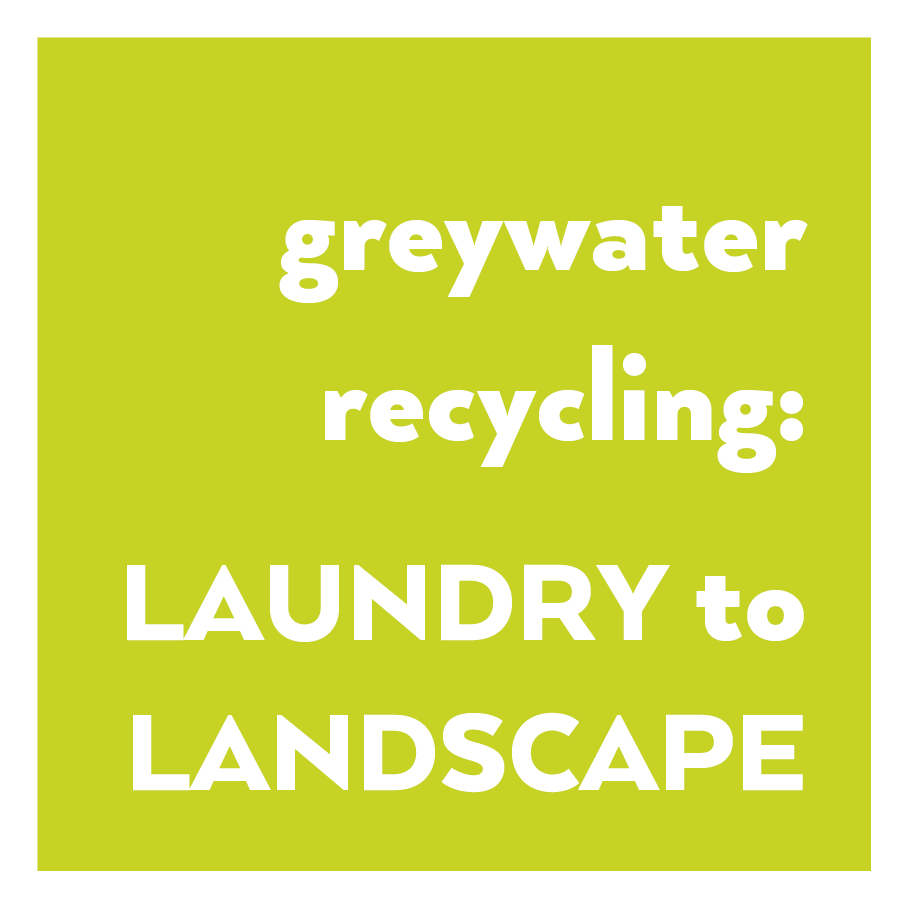 Our Greywater Recycling booklet will give you all the tools you need to create a greywater system in your own home. Written in partnership with DIG Cooperative, this booklet outlines the dos and don'ts of building a laundry to landscape system, including best practices. If you're considering implementing a greywater system in your home, click the thumbnail to download.