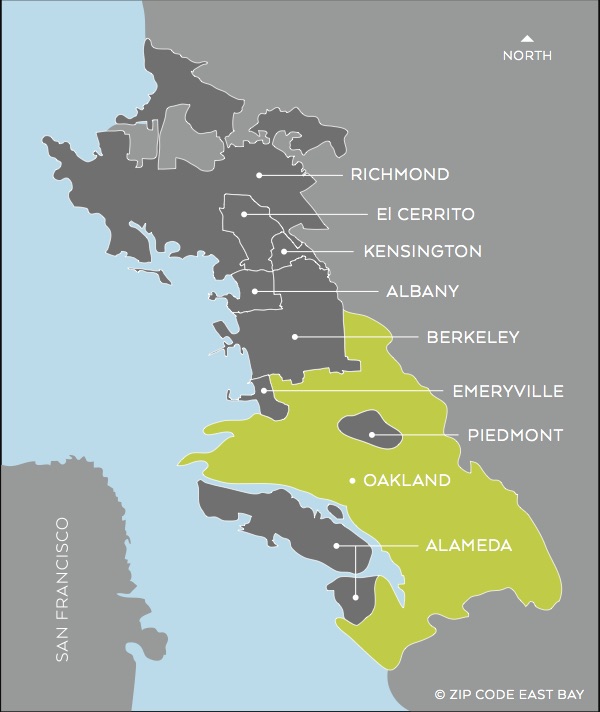 If you haven't been to Oakland recently, then you don't know Oakland! Often referred to as the Brooklyn of the Bay, Oakland has long been known for its vibrant food and art scene. Incorporated in 1852, Oakland grew quickly because of fertile soil for agriculture and its location. The city was selected as a terminus for the Transcontinental Railroad and was at the receiving end of the first cross-country airmail flight thanks to Captain Eddie Rickenbacker of WWI fame. Today Oakland is the busiest port in Northern California and 8th busiest container port in the United States.
The city has a rich and diverse history, as the birthplace of the Black Panther Party, the Mai Tai, and VP Kamala Harris. This cultural hub is home to thriving neighborhoods, numerous open spaces like Redwood Regional Park, worldclass healthcare and education, and a high concentration of artists. Oakland is an amazing place to live and work!
If you are looking for Real Estate or a Real Estate Agent in Oakland, please feel free to contact Zip Code East Bay at (510) 323-3669.
Useful Links:
City of Oakland Homepage
Oakland Unified School District
Oakland Tribune
Bay Area Rapid Transit
Oakland Art Murmur