Do you have questions about buying or selling homes in the East Bay?
We'd love to hear them! Ask your question by filling our form or click on a blog to learn more.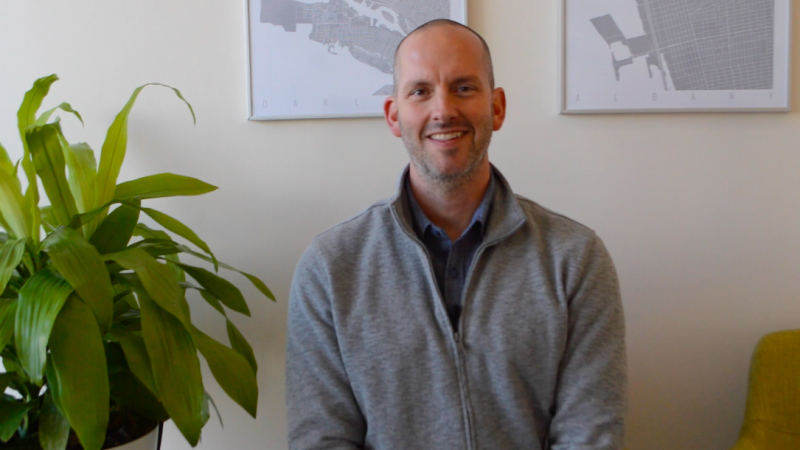 First Time Home Buyer - Where Do I Start? Tips from a Kensington Realtor
One of the most common questions we get from first time home buyers is, "where do I start?" Let's talk about a few steps to get you over the hump and out of your rental! 
Read More