Would you like to make the season more green? No, we don't mean buying more Christmas trees! Read on for our tips on how to celebrate the season while producing less waste.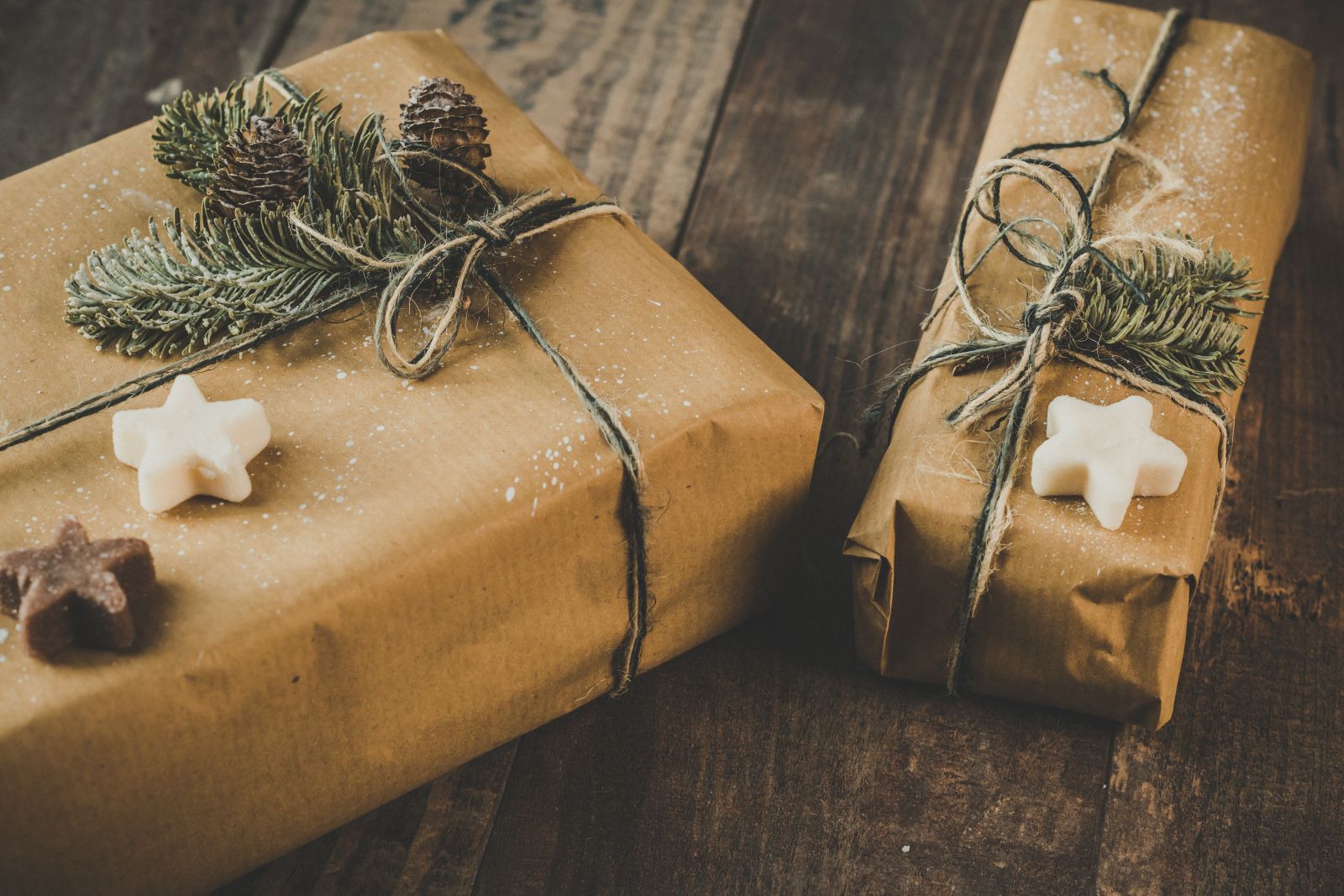 Did you know that between Christmas and New Year the amount of trash produced in the United States increases by an estimated 25%? That's approximately one million extra tons of garbage EACH(!) week between the two holidays. If you're looking for greener ways to celebrate the season, here are a few simple ideas.
Greener Gift Wrapping
There are so many ways to avoid buying boxes and gift wrapping at the holidays. Here are just a few:
Collect gift bags throughout the year and reuse at the holidays.
Buy a roll of brown paper instead of sparkly wrapping paper that may contain plastic and isn't recyclable.
Wrap your gifts with supplies you already have on hand: newspaper, pages from an old book or a child's artwork.
If you're feeling crafty, look up tutorials for Furoshiki, the traditional Japanese art of fabric wrapping.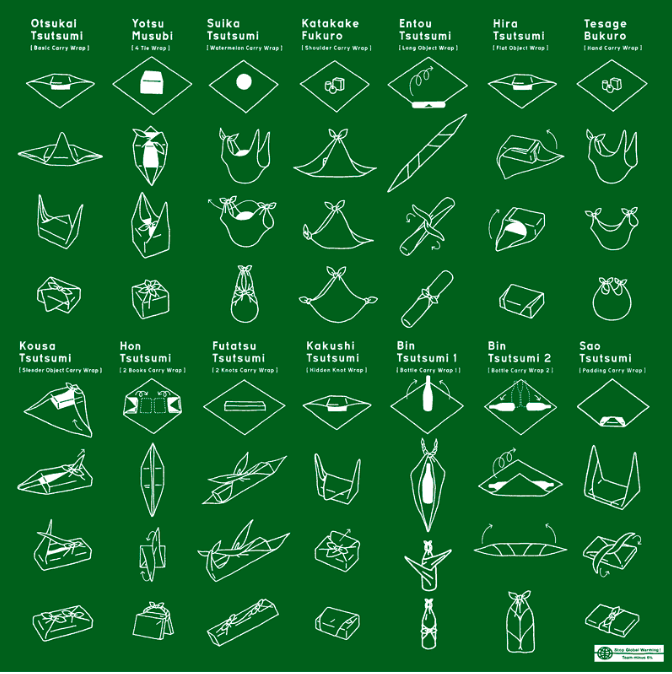 Post on your local Nextdoor chapter or Buy Nothing Facebook group for extra boxes others may not be using.
Save your Amazon boxes and reuse to wrap your gifts.
You don't need to spend extra money if you're creative and resourceful.
Greener Gifting
In this day and age, it's tempting to buy all your holiday gifts online. But if you're looking for greener places to gift this holiday season, there are plenty of alternatives.
Consider homemade or edible gifts. Tutorials for homemade crafts and gifts are plentiful this time of year, just ask Pinterest.
We all have too much stuff. Consumable gifts such as wine, candies or cookies are thoughtful ways to gift without the clutter.
Support a small business that sources more local and sustainable products.
Search second hand. You never know what you're going to find. Second hand shops are especially great for books!
Buy green. Plants and succulents make great gifts for those hard-to-buy for people on your list.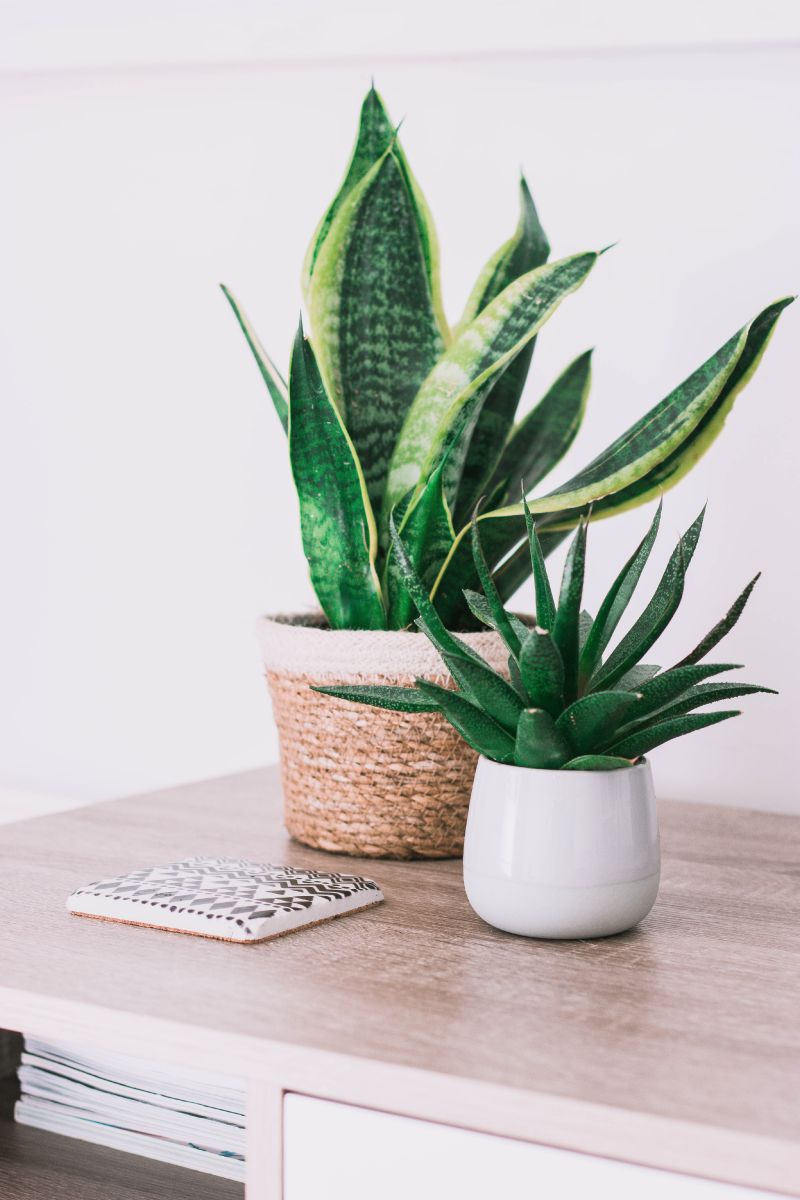 Greener Children's Gift Ideas
It's always fun to shop for the little ones in your life. But like most adults, kids usually have more than they need as well. If you're buying for that special kid in your life, consider these greener children's gift ideas:
Purchase from a used toy store, like Toy Go Round in Albany or check Ebay.
If used isn't an option, look for plastic-free gifts like wooden toys, puzzles or books.
An experience, instead of a toy, can be something you both enjoy. Tickets to Habitot Children's Museum, the Oakland Zoo, or to see a play at the Bay Area Children's Theatre can be a special experience you both share.
Compost
Christmas trees are a lovely tradition, but over 15 million used Christmas trees are disposed of each year. If you're buying one, make sure it ends up in the compost, not the garbage. Most cities organize a special tree pick up after the holidays. Visit RecycleWhere.org for special instructions for your zip code or check out your city's disposal schedule online.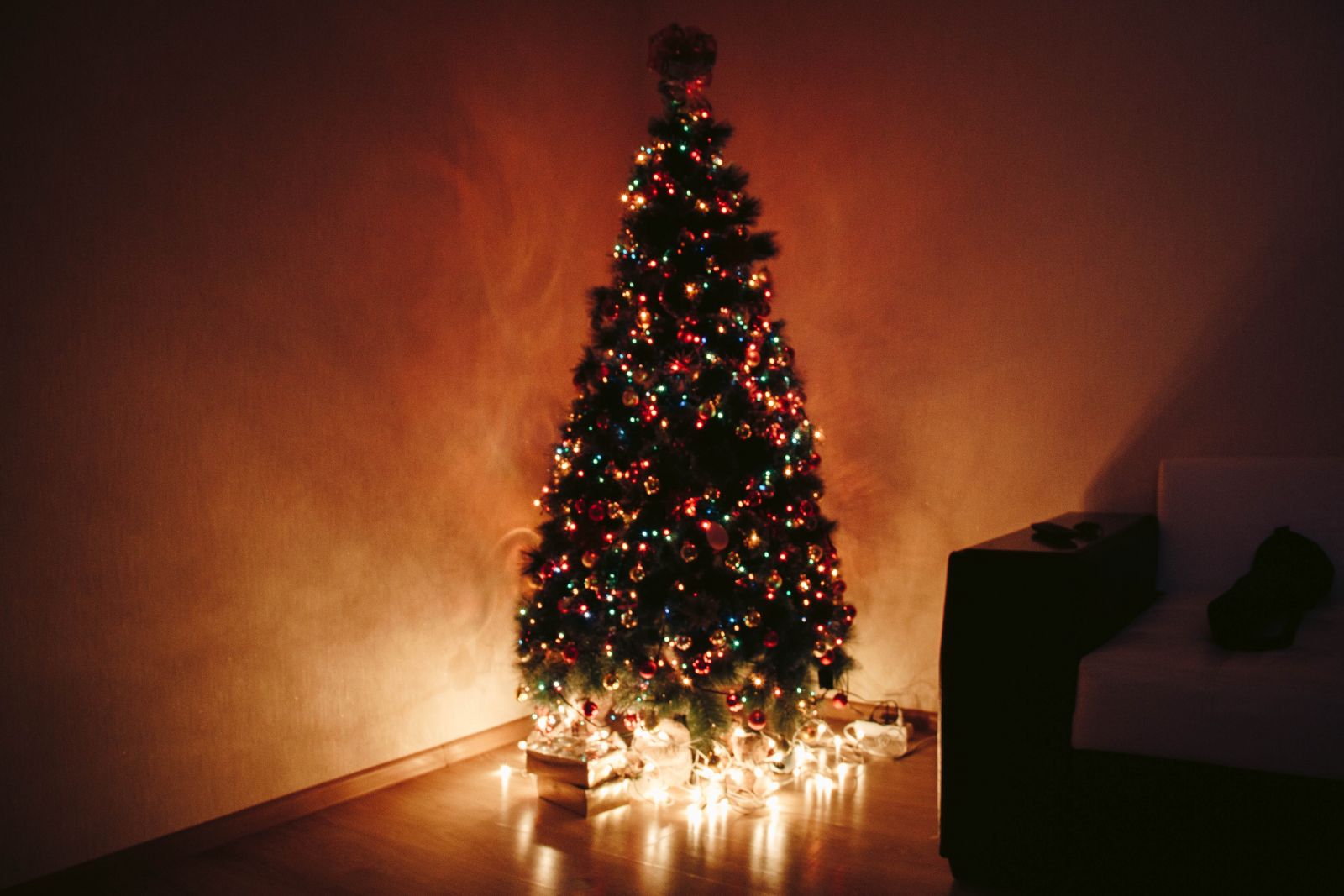 The holidays can be festive and celebratory without being wasteful. We hope you found these greener ways to celebrate the season helpful. And remember: conscious consuming, even during the holiday months, can save money and the planet. Happy Holidays from your friends at Zip Code East Bay!
« Back to Blog Posts