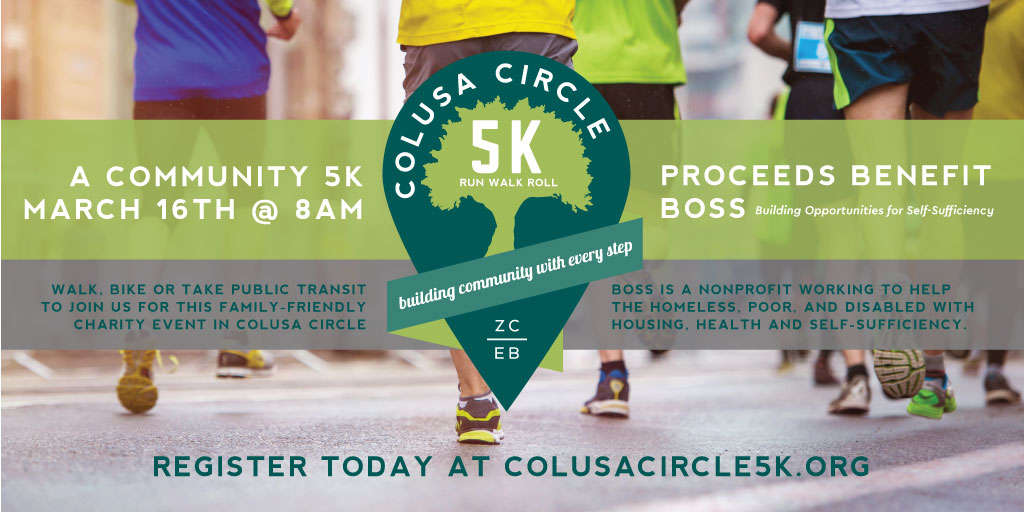 COLUSA CIRCLE 5K
Thank you to everyone who participated in the second annual Colusa Circle 5K, a race to raise funds for a charitable cause. We raised over $5,000 from registrations and donations, all of which went directly to Berkeley non-profit organization BOSS, "Building Opportunities for Self Sufficiency". BOSS helps people struggling with homelessness and poverty by providing them with housing, health care, and self-sufficiency. In addition to the race proceeds, we collected over 25 pairs of used running shoes and 60 pairs of new socks for BOSS. Read more or view photos from the community event.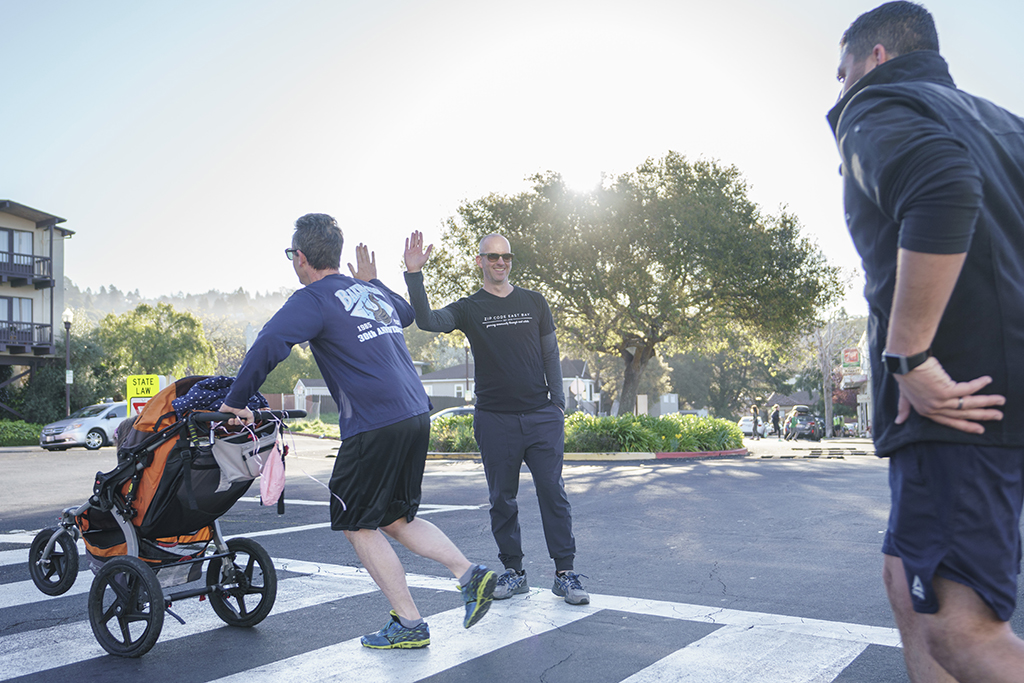 COLUSA CIRCLE HALLOWEEN HARVEST CELEBRATION
Along with the Colusa Circle Merchants Association, we are one of the sponsors of the annual Colusa Circle Halloween Harvest Celebration. The lineup is fun for the entire family! This year's event took place on October 28th from 10am-2pm to coincide with the Kensington Farmers' Market.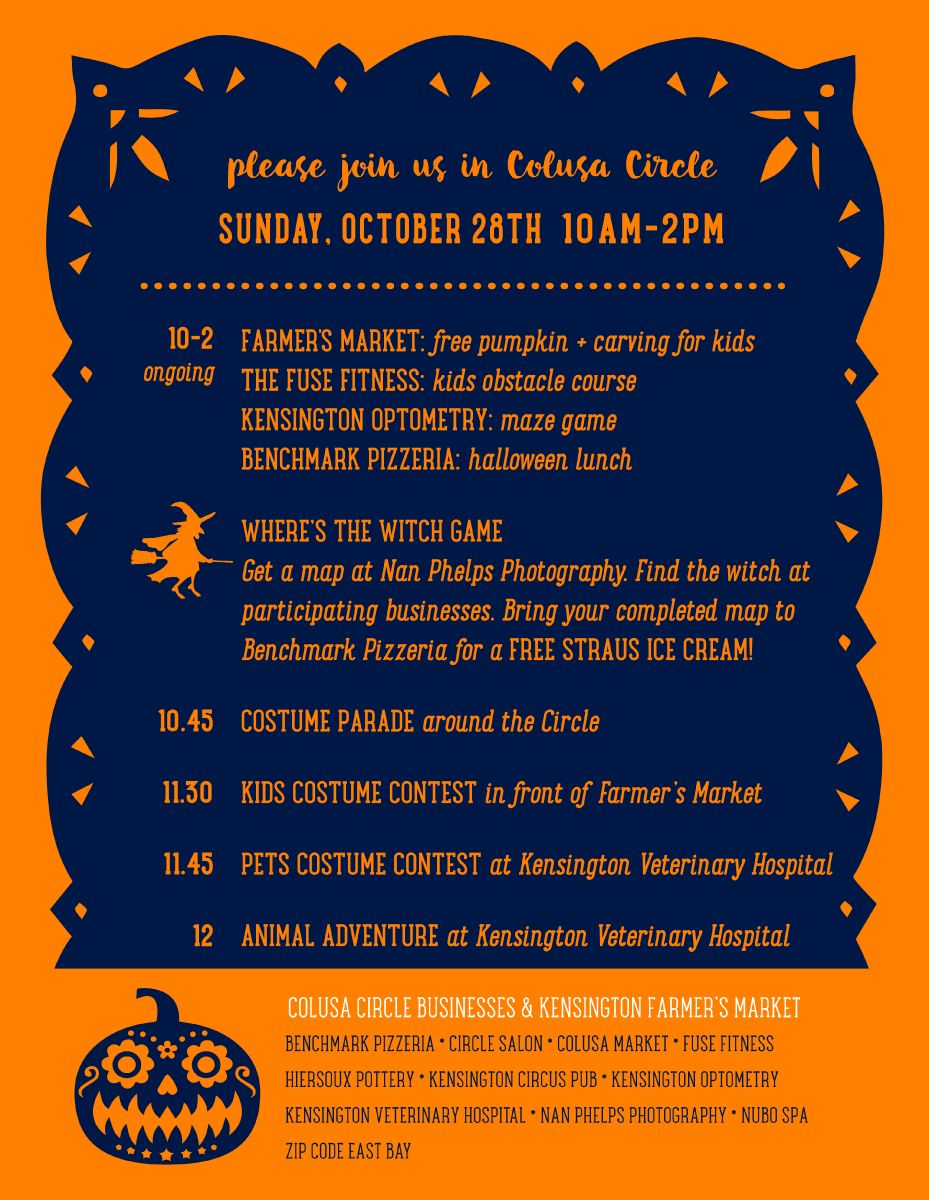 COLUSA CIRCLE TREE LIGHTING
The Colusa Circle Tree Lighting is a festive evening celebration kicking off the winter holiday season. The Colusa Circle Merchant's Association sponsors the event. This year's event took place on November 25th, 5-6pm. Thanks to everyone who came out to enjoy free hot chocolate and festive music.