Did you know it's estimated that over 3 million batteries are thrown in the landfill each year? And that it's actually illegal to throw batteries away in California?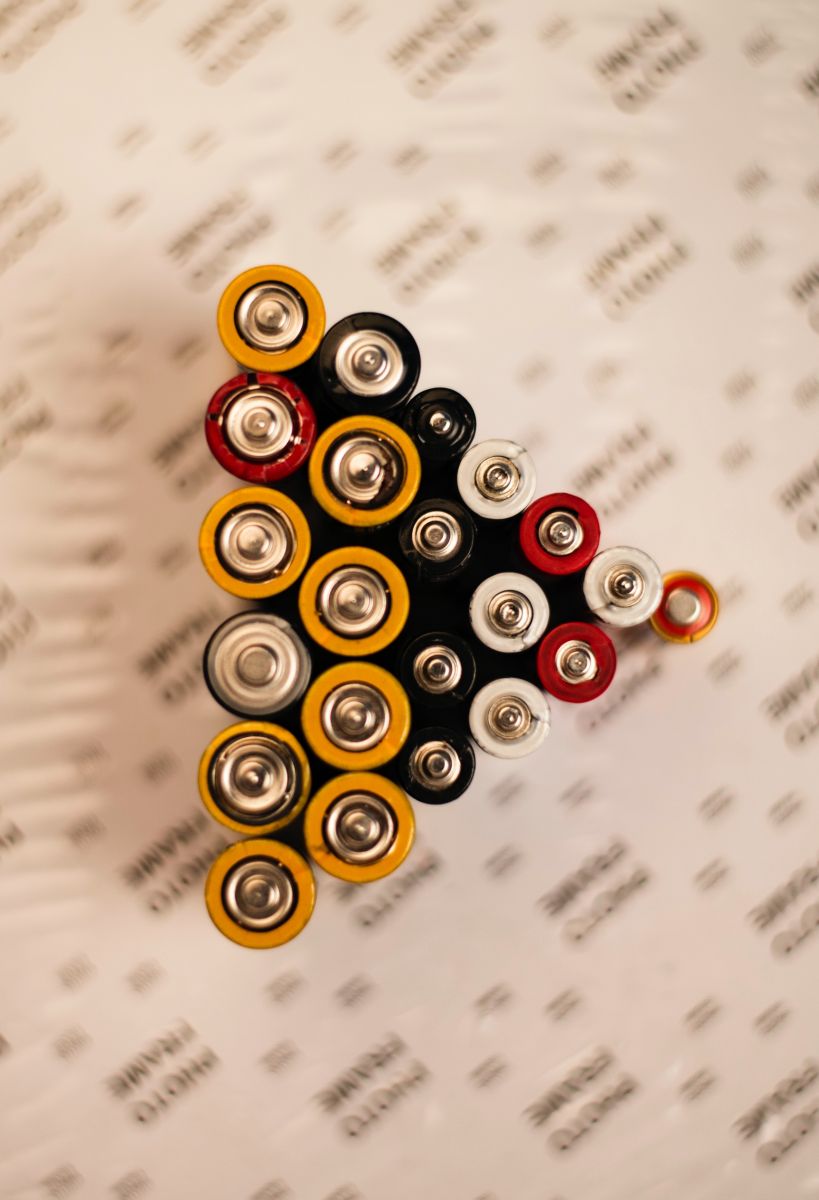 Heavy metals are incredibly dangerous to our health and the health of the planet. By keeping batteries out of the landfill, we prevent these metals from reacting to rain water, which can get into the ground water and contaminate the supply.
In California, batteries must be taken to a Household Hazardous Waste disposal facility, a universal waste handler, or an authorized recycling facility in order to be properly discarded.
We know it's not always easy to get to one of these disposal facility. That's why Zip Code East Bay is bringing the recycling to the neighborhood!
Swing by the Zip Code East Bay office at 380 Colusa Ave in Kensington any Sunday in February. There will be a battery recycling box outside our door from 10am-2pm. You can drop your batteries off contact-free and know they'll be disposed of properly.
For questions, please contact hello@zipcodeeastbay.com.
« Back to Blog Posts