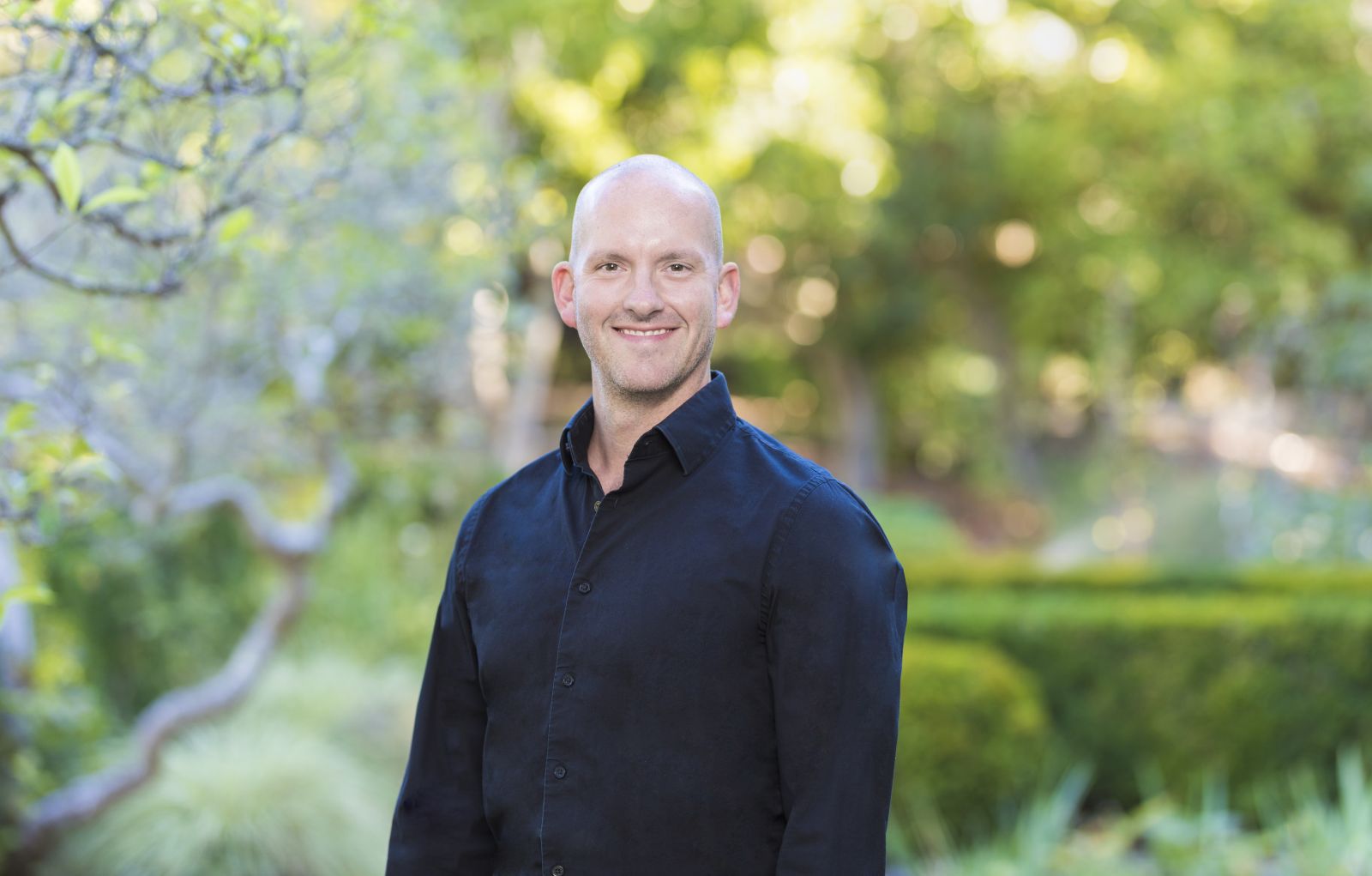 In today's world, where sustainability and environmental consciousness are more vital than ever, individuals and businesses are stepping up to make a difference. In honor of making changes, National Association of REALTORS' Green REsource Council awards an EverGreen Award to individuals who passionately advocate for sustainability within their community, work, and personal pursuits.
We're thrilled to announce that Zip Code East Bay broker and owner, Josh Dickinson, was alward this year's EverGreen Award thanks to his dedication to incorporating eco-friendly practices in his professional and personal life.
At the heart of Josh's philosophy is the belief that transformative change begins at "home." He has become a trusted resource for those seeking environmentally-friendly housing options, and his initiatives span from educating the community about green building techniques and energy-efficient strategies to spearheading events such as community cleanups and recycling drives.
Thanks to Josh's vision, we have created our innovative green listing program, Zip Code ECO, which mirrors renowned green building certification programs to green every step of the real estate transaction. Through these endeavors, Josh is shaping the future of real estate and creating a roadmap for healthier, more sustainable homes.
Josh's dedication to the environment is not limited to certifications and business practices alone, he believes in taking direct action within his community. He devotes a significant portion of brokerage resources to organizing various events and workshops throughout the year, inviting both staff and community members to engage in sustainability issues.
One of the notable events organized by ZCEB is their annual charitable 5K run, aimed at promoting both a healthy community and Josh's personal passion for outdoor exercise. Each year, this event focuses on benefiting local environmental organizations. Most recently, all proceeds from the 2023 race were directed towards KIDS for the BAY, an organization that offers environmental learning opportunities to youth from urban communities. To amplify the impact, ZCEB matched all funds raised.
Additionally, Josh regularly hosts free community-wide events to raise awareness about environmental issues. These events are open to all and serve as a platform for fostering environmental consciousness. Some examples of recent events include a succulent and drought-tolerant planting pop-up, Earth Day community clean-ups, annual battery and art supply recycling drives, zero waste and eco-friendly home presentations, and a bike month celebration pop-up.
In a world where collective action is crucial for environmental challenges, individuals like Josh inspire us to contribute in any way that we can. Help us celebrate Josh, as he is shaping the future of real estate and creating a roadmap for healthier, more sustainable homes.
« Back to Blog Posts