A few months ago we shared a post about how to green your move. It highlighted ways to make greener choices as you prep your home for sale. Our second post in the green your move series focuses on how to make more sustainable choices during the moving process itself. From the resources to the fuel to the energy involved, moving can be an incredibly wasteful process. To help rethink the moving process, we've put together a few tips for how to green your move by planning, packing and shipping more consciously.
Downsize First:
The best way to be a green mover? Don't pack, ship and unload stuff that you don't want or need anymore! That way you don't have to worry about taking it all with you. As a rule of thumb, if you haven't used it in a year, donate it. If you didn't know you had it and didn't miss it, donate it. And in the words of Marie Kondo, "if it doesn't bring you joy", donate it!
We're never ones for food waste, so make a plan to eat up as much of your food before the move. The more food you eat leading up to your move, the less you need to pack (and waste).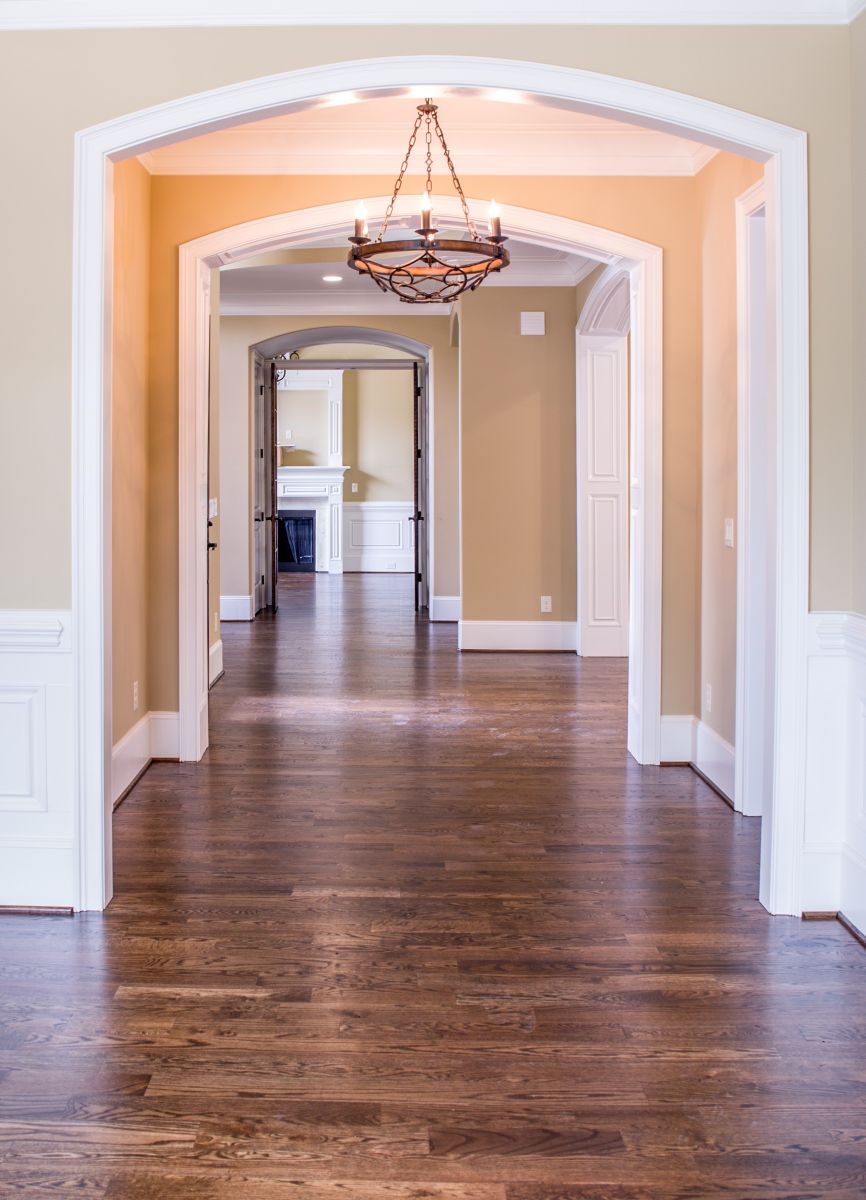 Packing Boxes:
Our homes are usually filled with things that can double as moving boxes: suitcases, laundry baskets, duffel bags, plastic storage bins, reusable grocery bags, old Amazon boxes. Fill these first then determine how many additional boxes you'll need.
If you're still short on boxes, consider renting reusable packing crates. Companies like ZippGo provide reusable plastic bins that you return after your move. You decide how many bins you need based on your house size and the amount of stuff you have. They deliver the bins in varying sizes for you to pack. Once you're finished, you can stack up the bins and the company will come pick them up for someone else to use next.
If you're not looking to spend extra money on boxes, check websites like NextDoor and Craigslist, more often than not someone is looking to unload their used boxes.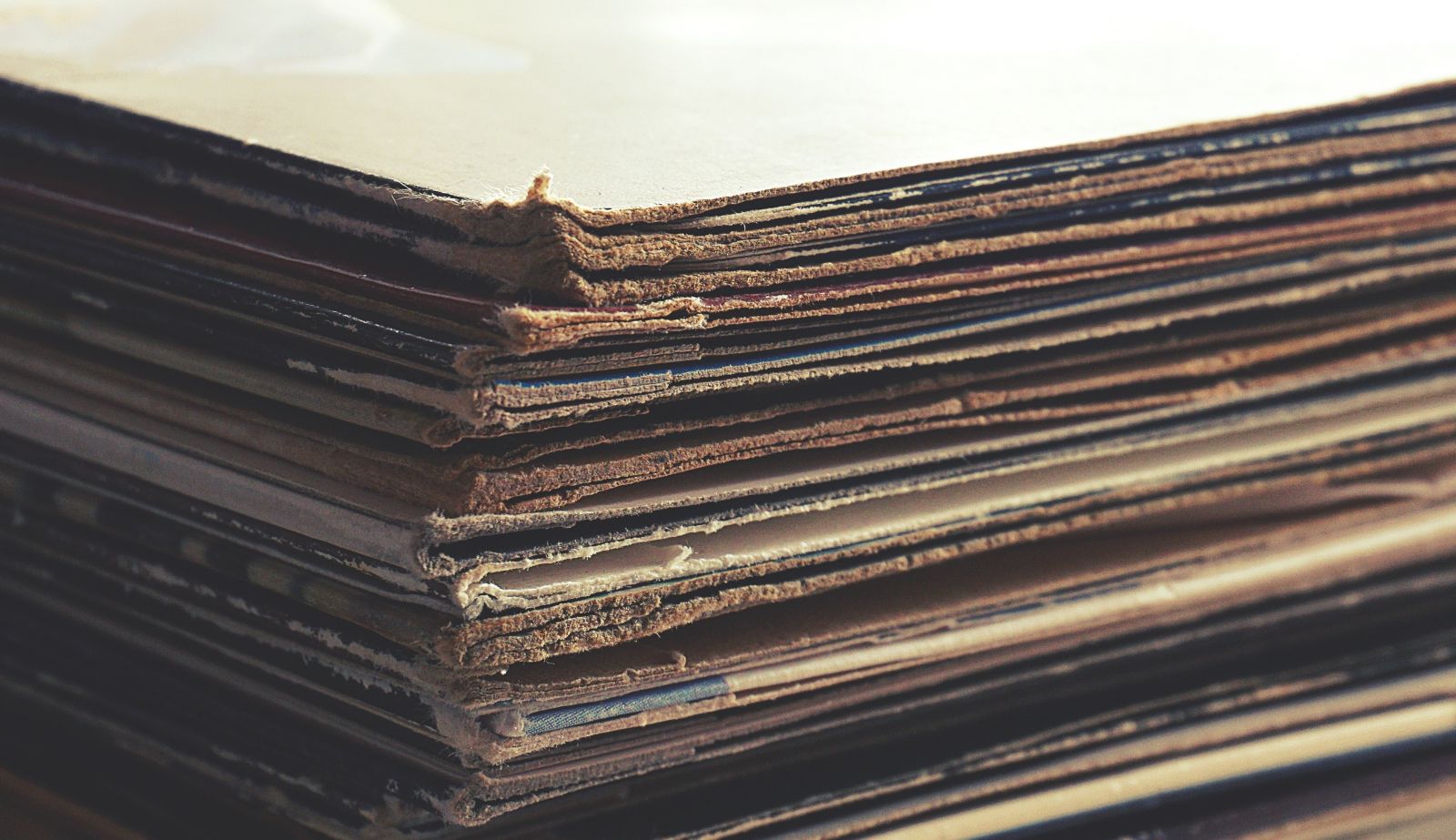 Packing Supplies:
Please don't go out and buy a bunch of bubble wrap. Use what you have first. T-shirts, linens, sweaters, towels, even your bath mats are great for wrapping up fragile items. Bonus, there willl be less items in your linen closet to pack.
If you find yourself still needing packing supplies, look next to your recycling bin. Junk mail, old magazines and newspapers are great for packing and can then easily be slipped right back into the recycling bin after use.
Green Transport:
Consider moving companies that focus on greener moving practices such as smarter packing supplies and eco-friendly transportation.
If you're moving yourself, try to pack as much as you can into each truckload, that way you can reduce the amount of trips (and gas) needed to get everything into your new home.
Moving will never be a perfect zero waste process but with a little forward thinking and the utlization of supplies you already own, the whole process can be a lot less wasteful.
And as always, if you're looking to buy, sell or just have questions about the East Bay market, contact us, we'd be happy to help.
« Back to Blog Posts