October is International Walk or Bike to School Month and October 2nd was walk or bike to school day. Schools from over 40 countries worldwide pledged to participate, including our very own Kensington Hilltop Elementary. Although the official walk to school day has passed, the sentiment behind it is more important than ever.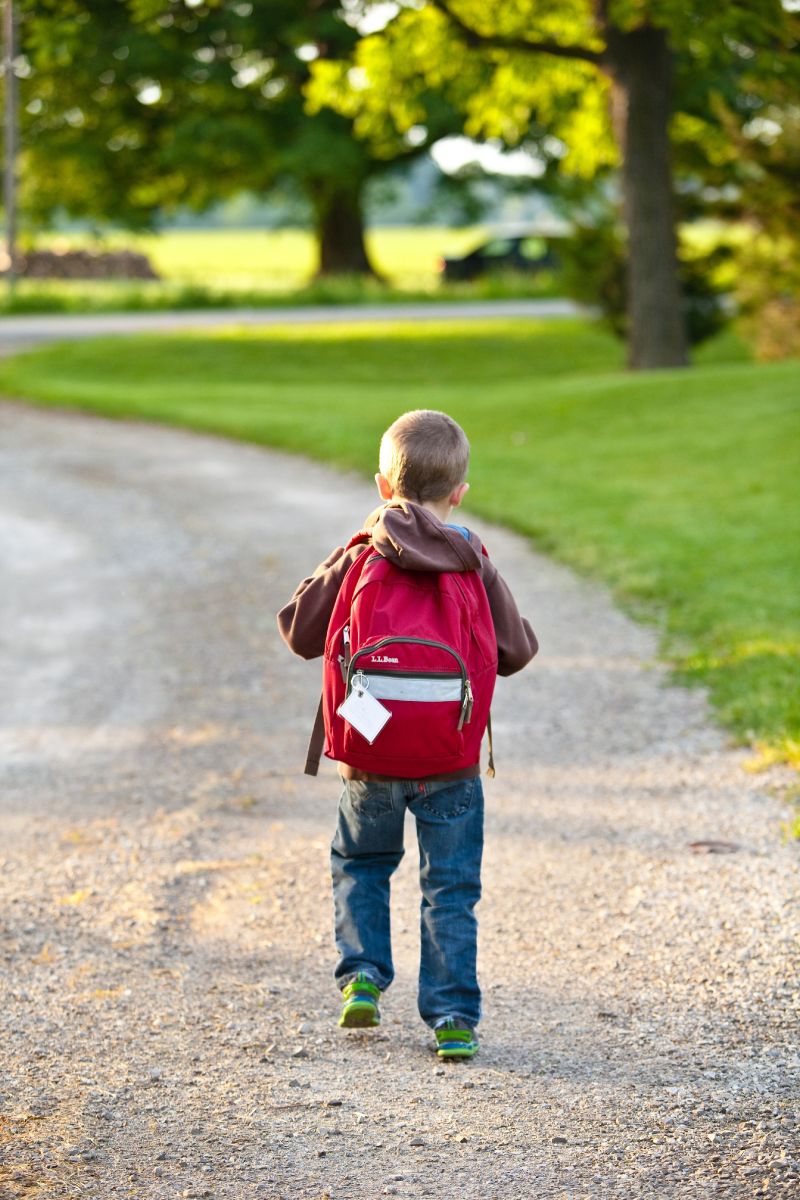 Walking more is one of the simplest ways to help the environment. Not only does it cut down on carbon emissions, it's also fun and good for your health. Here are a few ways you can make the effects of Walk to School month last all year long.
Keep it up. Consider walking or biking to school throughout the whole month or once a week or until the weather turns. A study conducted on greenhouse emissions found that walking 1.5 miles releases 75% less greenhouse gases than would have been emitted by driving the same distance. And considering that the average school commute is roughly 5-10 minutes, this means most kids live close enough to their school to make walking or biking a reality.
Get Creative. But what if school is just too far? Never fear, there are always ways to add walking or biking to your daily activities. Consider ditching the car for just one trip, like to the park, the library, to run an errand or to practice.
Pay it forward. Keep bikes out of the landfill by donating your wheels to a local non-profit like Biketopia in Berkeley. They refurbish used bikes/parts then give them to someone in need.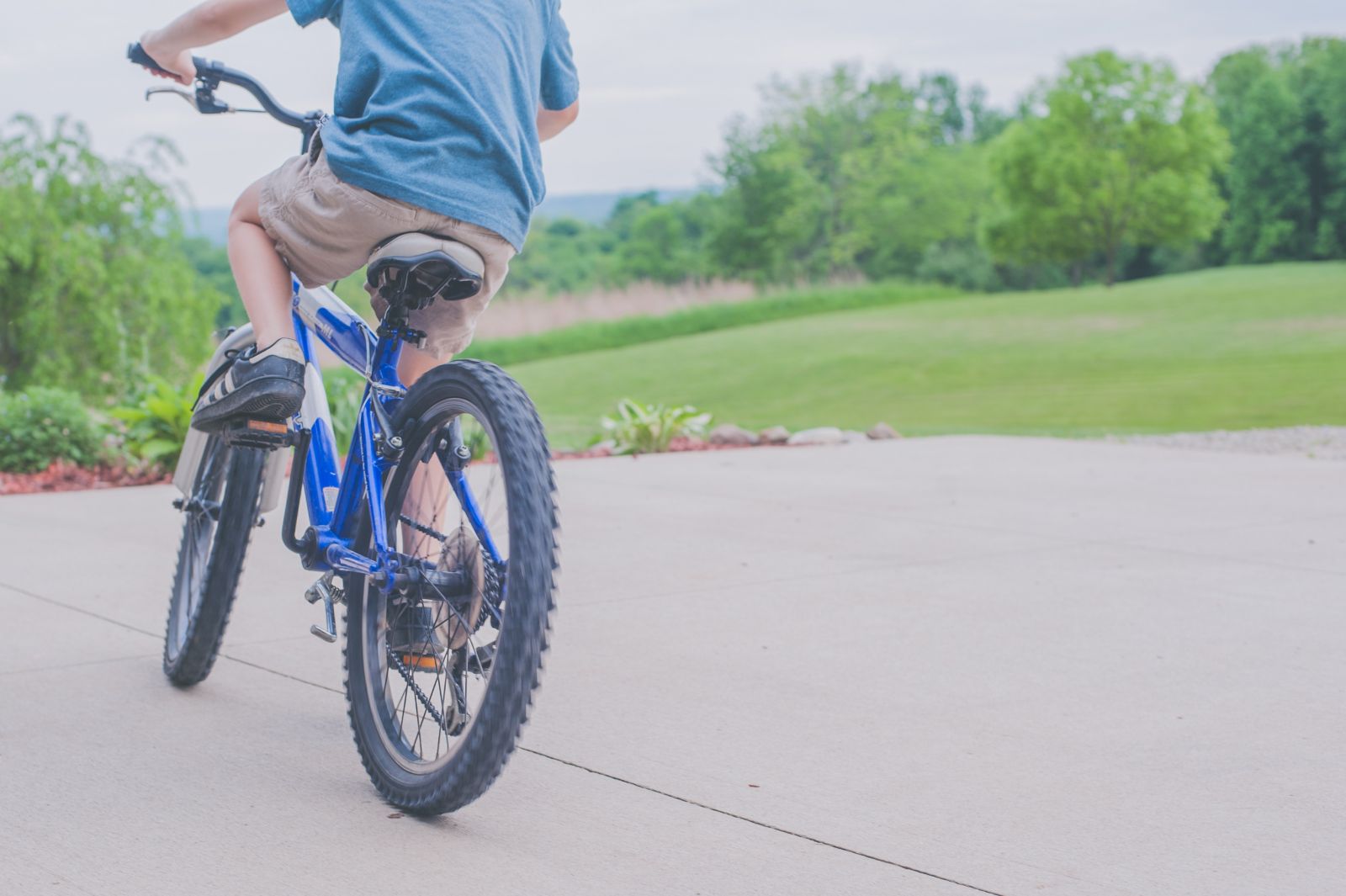 Recycle. Bike helmets are notoriously hard to dispose of. If they are in good shape, and have never been in an accident, but no longer fit, hand them down. If they're at the end of their life, you can purchase a Zero Waste Sporting Goods Box from Terracycle. They will then recycle it to make new plastic products. Boxes are around $100 and fit about 10 helmets, but additional sporting goods can also be included.
Being a conscious commuter all year round will make you and the earth happier, happier and greener.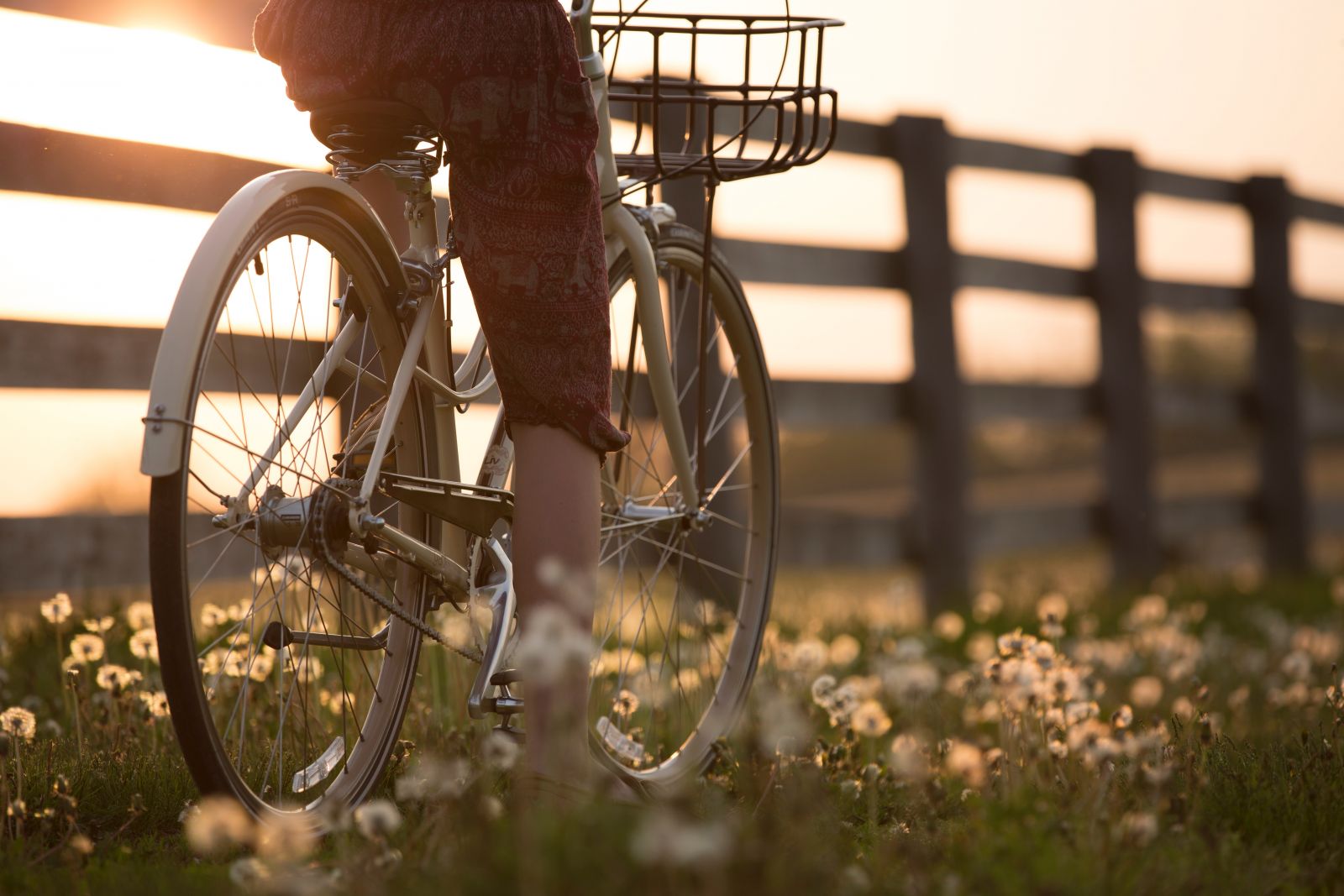 Zip Code East Bay pledges to preserve, protect and celebrate our planet and take action with everything that we do. We are a proud certified B Corp and were recently named a Best for the World Community Honoree. Read more about Zip Code East Bay being a certified B corp & Green Business. All Zip Code East Bay agents hold the Nat'l Assoc. of REALTORS®' Green Designation. We love being your local green resource.
« Back to Blog Posts