At Zip Code East Bay we are committed to giving back and doing the best for our community. We are a brokerage partner for Giveback Homes, which helps build homes for people in need in the East Bay and beyond. On March 1st, we were happy to continue our annual tradition of volunteering as a team for a "build day" with Giveback Homes. We spent the day in Oakland renovating a home that will later be purchased at a below market rate by a new family. Habitat for Humanity and Giveback Homes work together to provide affordable homeownership opportunities to low-income families in the East Bay Area.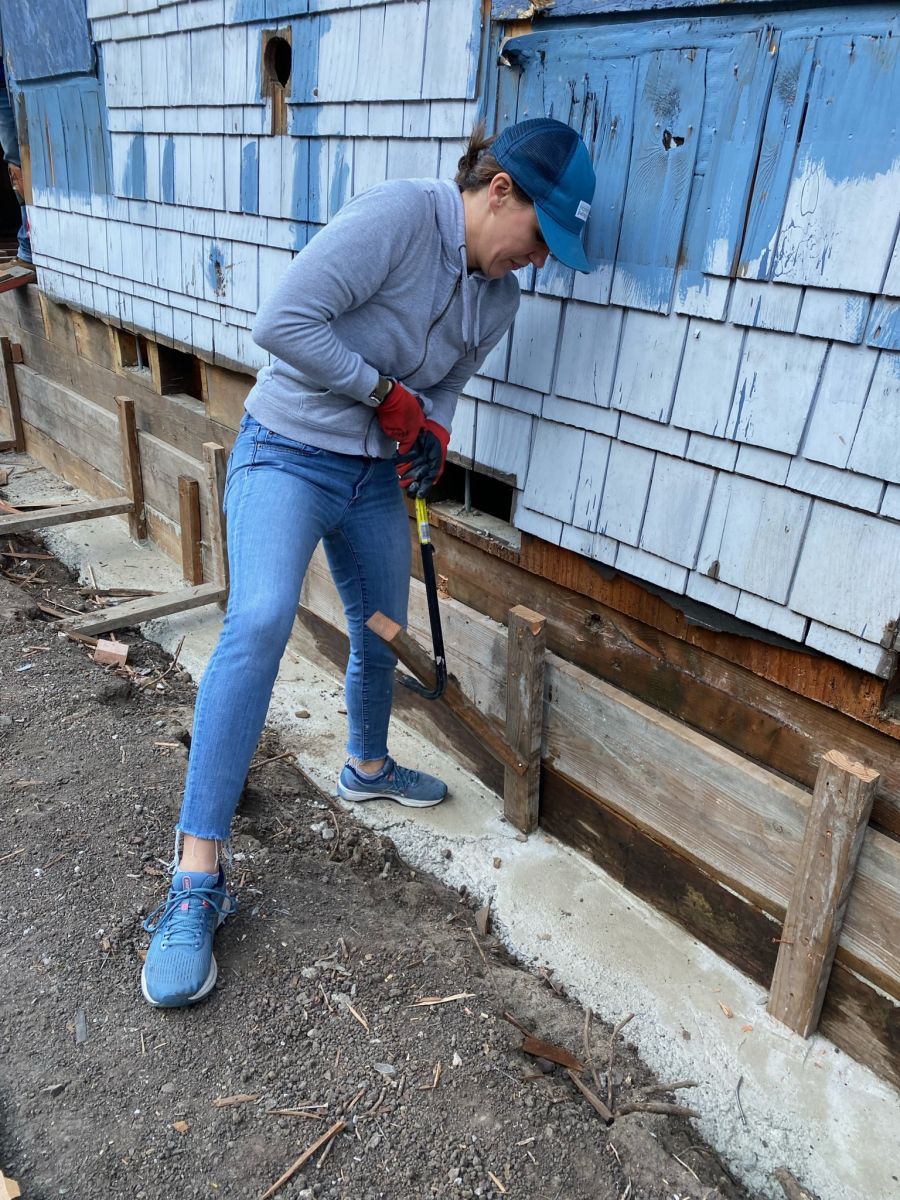 This year's build day required a lot of hard work–we removed siding and replaced old support beams with newer concrete support underneath the home. After getting acclimated, the team spent the day making major progress underneath the home. We look forward to this volunteer opportunity every year and are always happy to help our neighbors.
More About Give Back Homes
Giveback Homes works hand in hand with non-profit organizations across the country as partners supporting charitable home building projects. The organizations they have partnered with are Habitat for Humanity, Union Rescue Mission, Waves for Water, The Ronald McDonald House and other local non-profits. Read more about Give Back Homes.
More About Habitat for Humanity
Habitat for Humanity was founded in 1973 and wears many different hats when it comes to building homes. They help build and provide affordable housing to low income families, as well as help repair and improve the homes of people affected by natural disasters. Read more about Habitat for Humanity.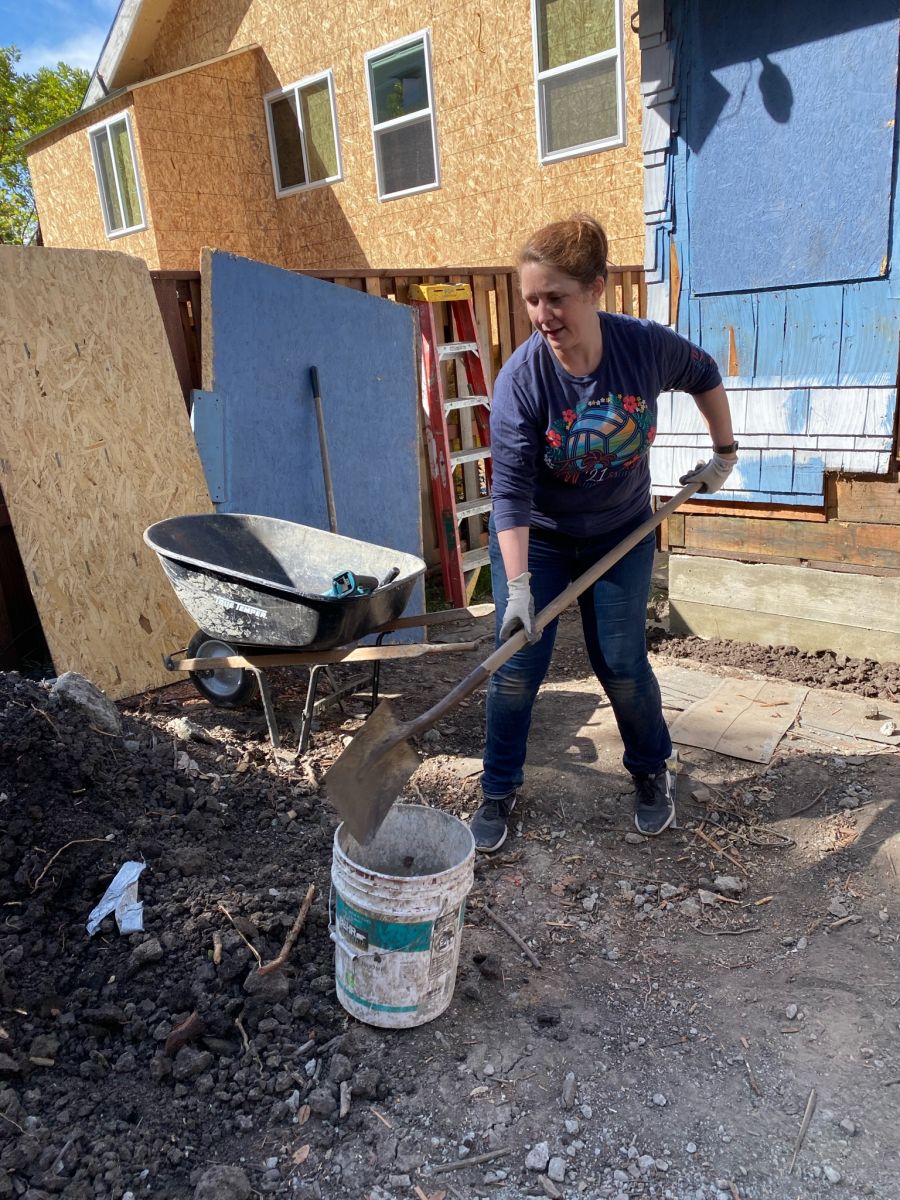 « Back to Blog Posts