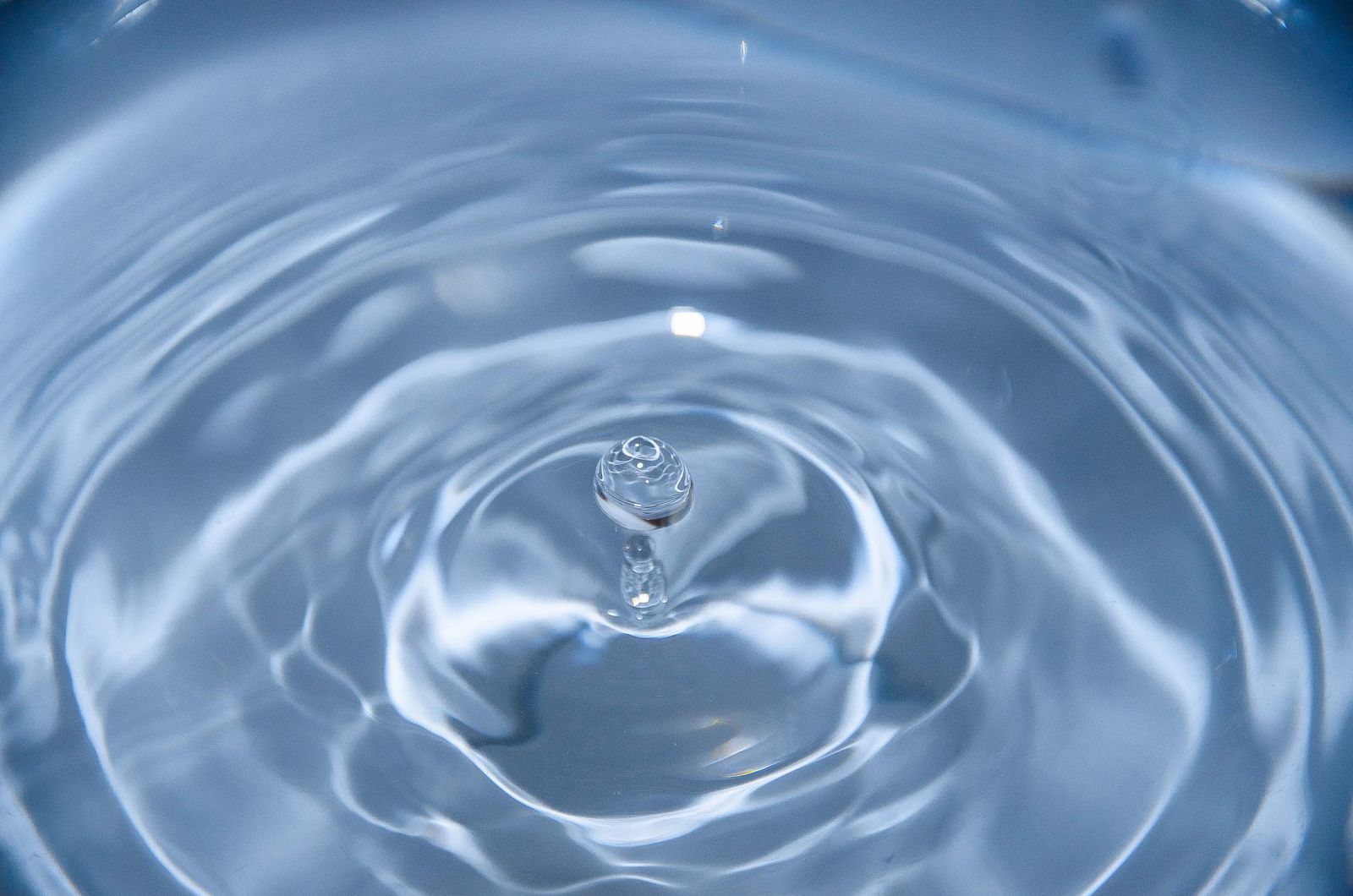 The East Bay is home to beautiful views and landscapes that are unfortunately getting drier and drier. Despite a rainy December, the first part of 2022 has left the East Bay and much of California in severe drought or worse, according to the U.S. Drought Monitor. Water is a precious resource for all of us, and conservation is key to maintaining our water supply.
This year, we're challenging ourselves (and you!) to take steps toward better water conservation. It doesn't need to be complicated or expensive. The first step is monitoring your water use and then creating an actionable plan for home water conservation. To get you started, below is a simple checklist of things you can do to reduce your water consumption at home.
HOME WATER CONSERVATION CHECKLIST
Use this handy checklist to reduce your home's water use.
INDOOR​
OUTDOOR
Add mulch to your garden plantings to help soil retain water longer.
Upgrade your irrigation system with smart controllers, more efficient sprinkler heads
and/or drip irrigation.
Run irrigation systems to observe if any need to be adjusted or repaired: look for broken,
leaning, clogged or non-rotating sprinkler heads, incorrect or blocked spray patterns.
After watering, check for runoff: make adjustments or repairs as needed.
Turn off irrigation in the winter; only water manually when necessary. During the growing
season, irrigate before 10am or after 7pm.
If you finished the checklist, congratulations! Additional copies can be downloaded here or picked up at the ZCEB office. Give us a call at 510.323.3669 or swing by if you'd like a few more to share with neighbors and friends.
This is part one of our four part Water Conservation series. Read part two here.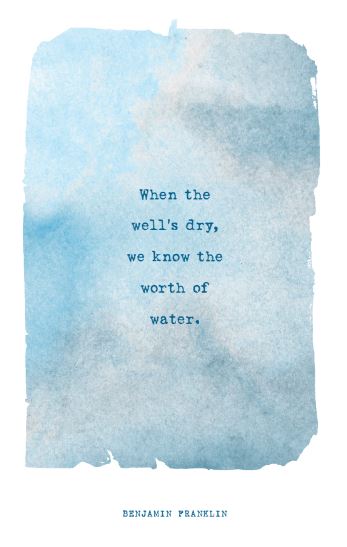 « Back to Blog Posts