Zip Code East Bay has always been dedicated to practicing real estate as a force for good. This entails utilizing green, community and family-oriented practices to serve home buyers and sellers in the East Bay, as well as giving back, when and where we can, to our community. In these uncertain times, we remain firmly rooted in our mission and philosophy. Though we can't go about business as usual right now, we can stay true to our commitment to be a force of good within our community by supporting our local businesses, friends and neighbors through these tough times.
Below we've compiled ways to support our local businesses and some ideas for how to pass the time while we shelter-in-place. Here is a great article from the B Corp Community with 10 ways individuals can take action now. As always, we're here to support you in whatever way we can, so please feel free to email us at hello@zipcodeeastbay.com if you need anything.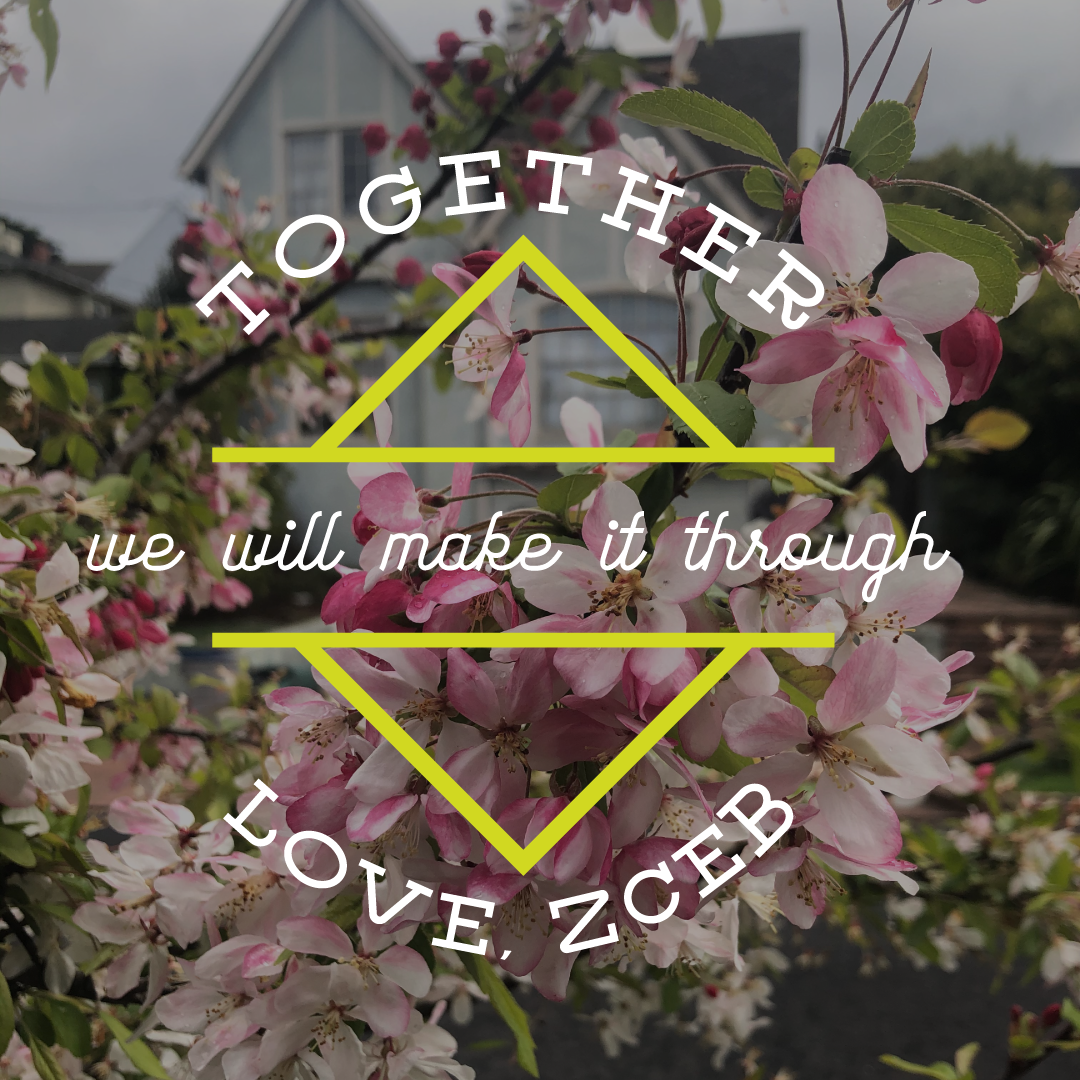 Supporting Our Local Businesses:
Sheltering in place doesn't mean that we have to stop supporting our beloved local businesses. We will keep growing this list as best we can, so keep checking back for updates. If you're a local business that would like to be featured here please reach out to us and we'd be happy to include you:
General:
Colusa Circle Businesses you can support remotely during this time
A Guide to El Cerrito Restaurants Offering Takeout
A List of Open Businesses + Food Providers in Berkeley
Berkeleyside's "Pitch In for Local Workers" page to find and donate to fundraisers launched by local businesses for their staff
Food + Drink: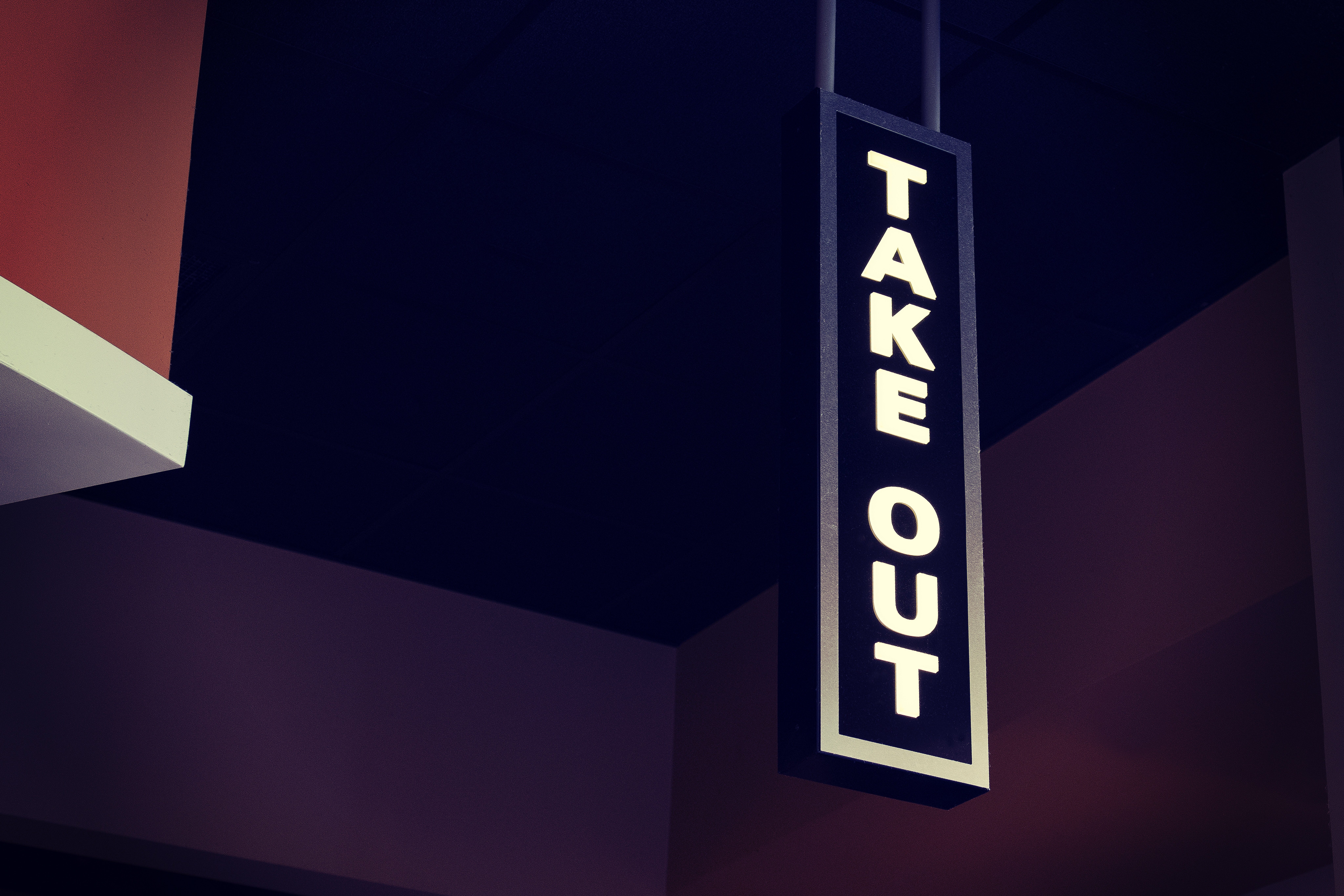 Arlington Wine & Spirits
Call in your order in advance and pick up at the curb. Call 510.524.0841 to place your order.
Gather
Gather will be temporarily closed due to public health concerns relating to the coronavirus spread, but gift cards can be purchased here to use in the future.
Kensington Fine Foods (inside Young's Market)
Call 510-526-9858 for a list of their offerings.
Raxakoul Coffee & Cheese
Carrying regularly stocked items plus temporarily stocking other pantry items such as milk. Call ahead at (510) 647-8330 to order and then pick up at 299 Arlington Ave, Kensington.
The Arlington
The Arlington is preparing to-go items with a simple, limited menu. Each day they offer a selection of two to four soups, salad, and entree option. Pick up hours are Monday-Friday 4:30pm-7:30pm, Saturday and Sunday 11am-2pm and 4:30-7:30pm. Pre-order 510.525.3900 or email 269thearlington@ix.netcom.com.
Young's Market
Open for business with restricted hours and safety precautions in place (510) 527-4200.
Arts + Activities:
Brushstrokes
While the studio is temporarily closed for drop in visitors, they are offering Home Activity Kits for sale and Zoom classes and camps for kids with curbside pick up, in addition to gift certificates for future classes/opportunities.
Handcraft Studio School
While the immediate schedule for upcoming classes is dependent on the constantly evolving shelter-in-place orders, Handcraft Studio School asks you to pencil your favorite class selections into your calendar, and once restrictions are lifted, to register for those classes with a friend. Join their mailing list or follow them on Facebook or Instagram to get the latest updates.
Twirl in Alameda
Twirl is offering online art classes for toddlers and preschoolers. Instructors lead children through design challenges, imaginative play and STEM art explorations. All materials are delivered to you for these sessions and children will go away with a design/imaginative challenge to continue at home after class. Classes are twice a week for four weeks. Sign up on their website.
Fitness:
Lift + Sprint
Lift + Sprint owners Amy & Nic are offering free workouts 6 days a week at 9:30 am on Facebook Live via the Lift & Sprint Facebook page. They also have room for one-on-one personal training sessions: 45 minute live Zoom calls with whatever equipment people have on hand at home. Contact Nic 510.207.6302 or Amy 510.207.7746 directly for more information or email Liftandsprint@gmail.com.
Home Improvement:
Ace Hardware, Kensington
If you need any home improvement tools during your shelter-in-place, ACE Hardware, Kensington is open for business.
Real Estate:

Zip Code East Bay
In these ever-changing times, our agents remain on the pulse of the market's evolution. We are diligently researching the current real estate climate, reviewing the latest market updates, trends and mandates, and connecting with other industry leaders to stay up-to-date. If you have any questions about the market, whether it is a good time right now to buy or sell, or have any other real estate related needs, email josh@zipcodeeastbay.com or call 510.323.3669 and we will get you answers.
Family Fun Activities to Keep Busy During Shelter-in-Place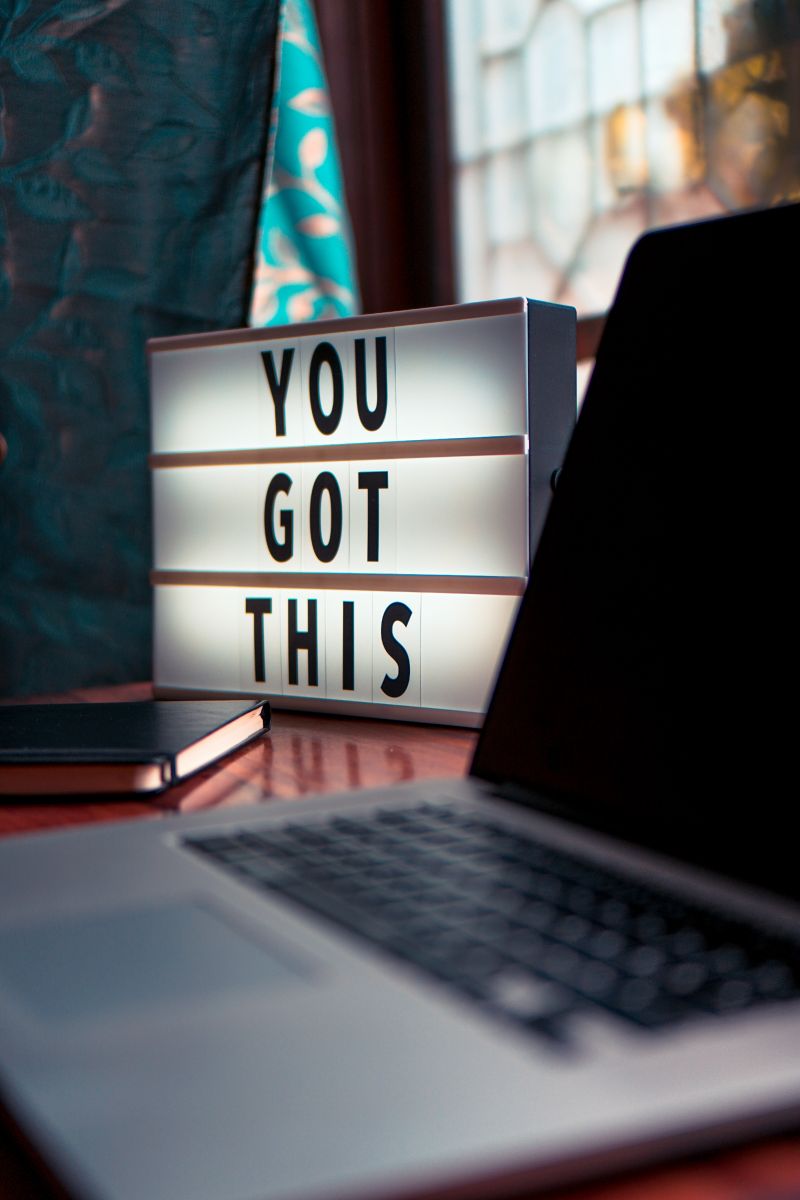 Zip Code East Bay Coloring Sheet
If your kids love to color as much as ours do and your coloring book supply is running low, print out our map of the East Bay and activity page. Kids can learn about the area while they play. Visit our pinterest page for more craft and DIY project ideas!
Narrated Children's Books
Need someone else to read your child a book for a few minutes? Scholastic's BookFlix has a large collection of children's books about adventures, animals and everything in between. Each is narrated to the book images and the words appear at the bottom for those beginning to read.
Carbon Footprint Calculator
This year we set out to educate our community about the best ways to reduce our carbon footprints. This carbon footprint calculator is a fun tool the whole family can use to determine how much carbon you use and tools to adopt for reducing your footprint.
Virtual Walking Tours
If you're feeling antsy and wish you could get out, try a virtual walking tour. Explore over 4k different walking tours without ever leaving the couch, best with headphones!
Virtual Museum Tours
Museums, theme parks, zoos and aquariums around the world are offering free virtual tours right now. If you've ever wanted to see LEGOLAND or the NASA Research Centers here's your chance!
Geogussr
This free browser game drops players at a random location via Google Street View. You have to identify where you are based only on visual clues around you.
Start A Garden From Food Scraps
There are many fruits and vegetables you can re-plant and grow in your garden.
Baking Tips If You Run Out of Ingredients
With grocery trips fewer and further between but lots of time to make recipes, King Arthur Flour came up with some tips and swaps if you run out of specific ingredients.
Class Central
At Class Central you can take 100s of Ivy League classes for free! Courses are available in programming, art + design, humanities, journalism and so much more.
Babbel
Babbel is offering free programs to students while they're out of school. The app, which features 14 languages, will be given for free to all, from kindergarten to college-aged students, until the end of the school term, or mid-June.

We hope this list has been helpful and offers some ideas to help our community and fill your shelter-in-place days. Again, if you are a local business and would like to be added to this list, please reach out, we'd love to support you. Until next time, be well friends!
« Back to Blog Posts