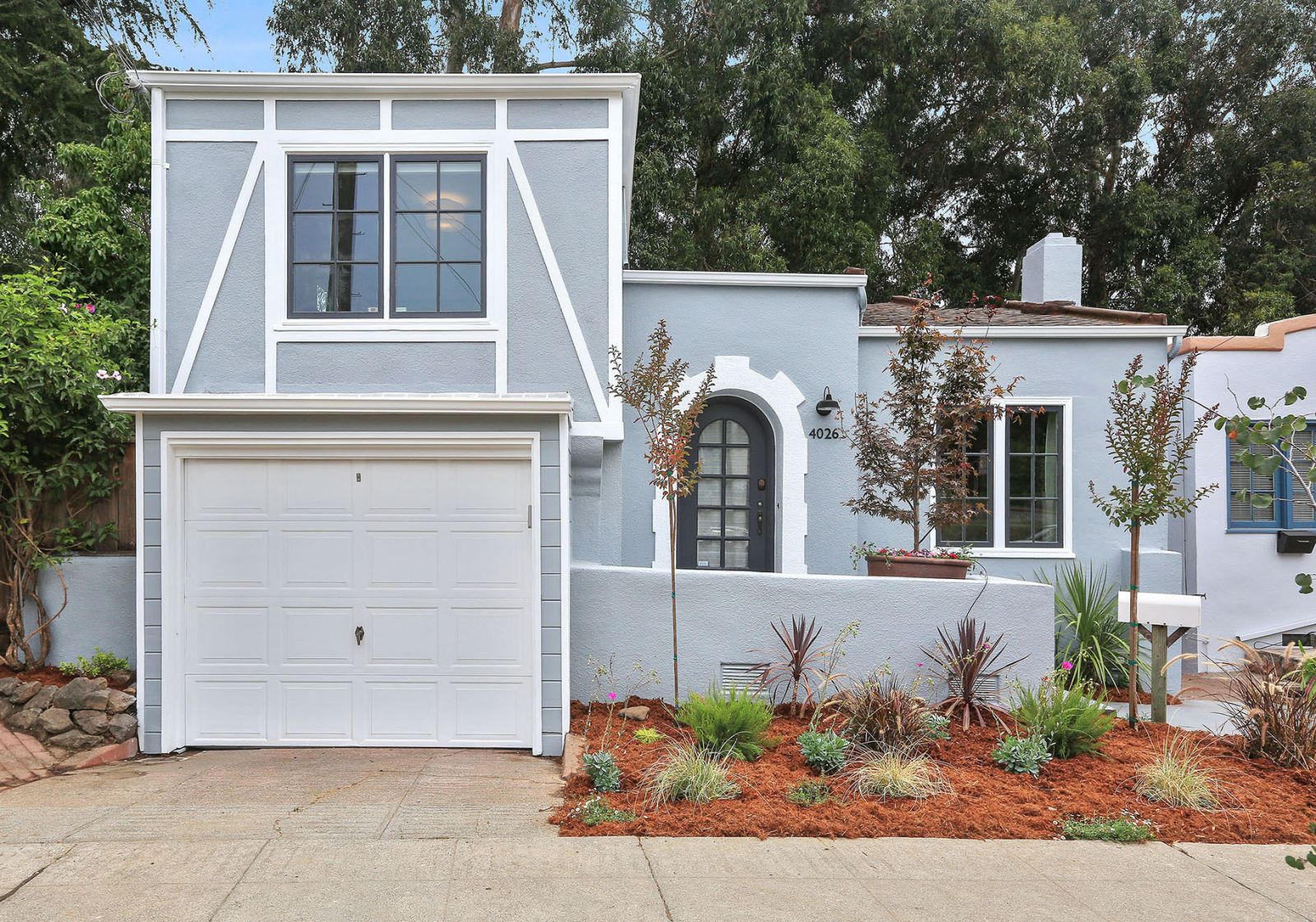 While most of the country is buried under snow drifts, here in California we have the pleasure of some temperate, albeit wet, winter days. These short, dark days of winter might not have you thinking about lush spring gardens and sowing summer crops but winter gardening for spring curb appeal really is the best way to ensure a beautiful garden in the warmer months.
To help get you started, we here at Zip Code East Bay put on our metaphorical gardening gloves in hopes of giving you a hand with your spring garden planning. By the way, if you're looking for some local gardening experts, we're big fans of the folks at Flowerland. Grab a cup of coffee and stroll through their lush nursery. They're super helpful for all your planting needs. That said, it's nice to go in prepared and with a plan. So, here are a few gardening tasks and planting ideas to get you started:


Flowers:
Wildflowers love winter rain. Sow California and Iceland poppies, lupine, tidytips, gilia and clarkia, and then watch them explode with the spring sun. 

Other great flowers to plant this time of year include: English daisy, pansy, viola and snapdragons. 

This is a great time to prune hybrid tea roses and other flowering vines. 
However, wait to prune spring blooming shrubs such as lilac, bridal wreath, wisteria and forsythia until after their spring bloom, or you risk pruning the flowers themselves. 

Trees:
Prune existing fruit trees, shade trees and grapes. 

Plant bare root fruit and shade trees, roses, shrubs and vines.

Produce:
Don't forget your vegetable garden! Broccoli, snap peas, spinach, carrots, spring cabbage, parsley, turnips, radishes and leeks can all be planted in February.

Bare root plants such as berry vines, grapes and artichoke crowns can be planted now as well and may be cheaper to buy this time of year.

Lawns and grasses:
Ornamental grasses should be cut down before spring regrowth begins. 

Now is also the time to aerate the lawn and fill in any spots with cool weather grass seed.



We hope you found these winter gardening for spring curb appeal tips helpful. Remember, proper planning and pruning in the early months of the year can yield great results when the weather warms. And, as a bonus, if you're considering selling your home in the spring market, a beautifully tended garden will attract more than just bees.
For more tips from your local green realtor, check back next month, and as always, if you're interested in selling, buying or have questions about a greener home buying experience, contact us. We love being your local resource for all things real estate.




« Back to Blog Posts