Zip Code East Bay is proud to be a part of the local community. Throughout the year we host several events and workshops. We are an active member of the Colusa Circle Merchants Association and participate in their yearly gatherings as well. Below you'll find more information on these events and workshops.
---
UPCOMING EVENTS:
COLUSA CIRCLE TREE LIGHTING: SUNDAY, DECEMBER 1ST 4:45-5:45
Celebrate the season + Colusa Circle's new electricity! The Colusa Circle Tree Lighting is a festive evening celebrating the start of the winter holiday season. This event is sponsored by the Colusa Circle Merchants Association. Enjoy music and free hot chocolate. The tree lighting will be held at 5:15PM.
Zip Code East Bay is hosting a food drive for Contra Costa and Solano Counties. Please drop off non perishable food donations to our office at 380 Colusa Ave in Kensington between October 21st - December 19th or bring them to the Tree Lighting. Cash donations will also be accepted. Please click here for the most needed food items.
---
PAST EVENTS:
COLUSA CIRCLE HALLOWEEN HARVEST CELEBRATION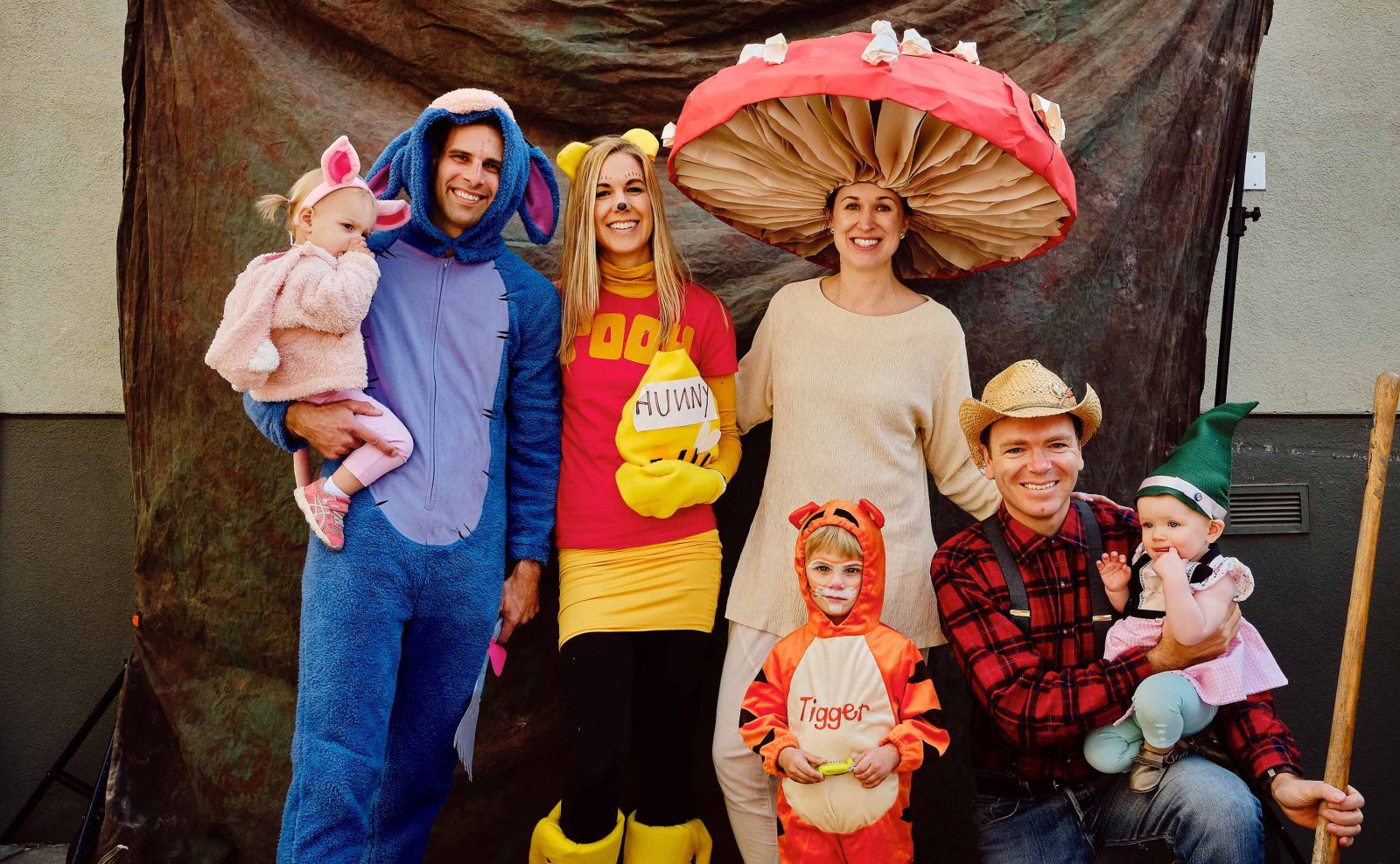 Thank you to everyone who came to celebrate Halloween with us, the Colusa Circle Merchants Association and the Kensington Farmers' Market. The day was fun for the entire family! Everyone came out to enjoy the parade, obstacle course, kid and pet costume contests, pumpkins, prizes and more! View photos from the event here.
COLUSA CIRCLE 5K​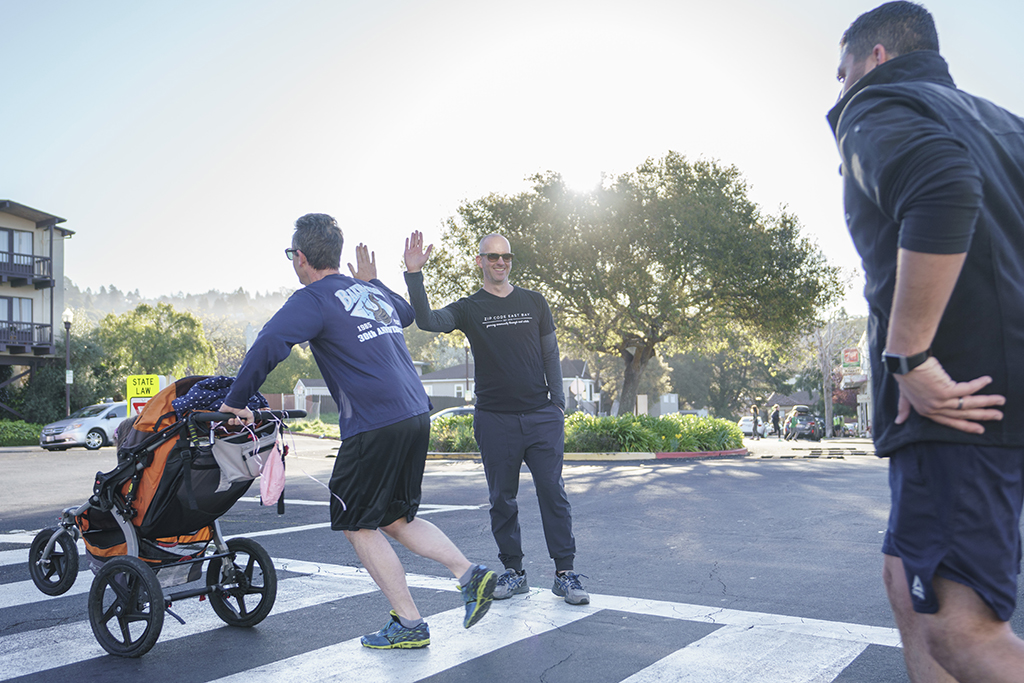 Thank you to everyone who participated in the second annual Colusa Circle 5K, a race to raise funds for a charitable cause. We raised over $5,000 from registrations and donations, all of which went directly to Berkeley non-profit organization BOSS, "Building Opportunities for Self Sufficiency". BOSS helps people struggling with homelessness and poverty by providing them with housing, health care, and self-sufficiency. In addition to the race proceeds, we collected over 25 pairs of used running shoes and 60 pairs of new socks for BOSS. Read more or view photos from the community event.
---
WORKSHOPS: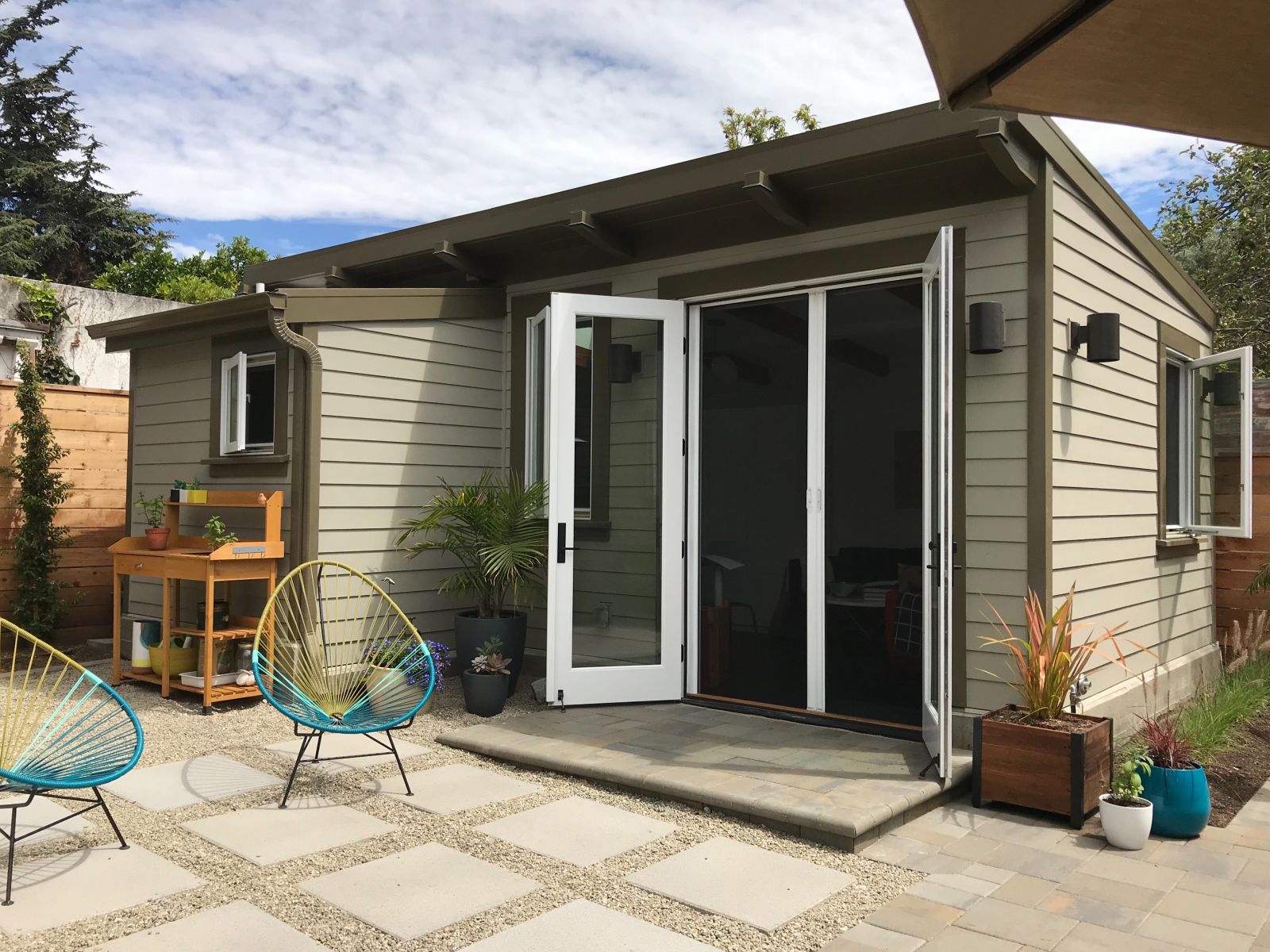 The Ins + Outs of ADUs
Presented by McDunn ADUs + Zip Code East Bay
Are you considering building an in-law unit, a tiny house or backyard rental? During this workshop hosted at a private Berkeley home, Dan McDunn of McDunn ADUs gave a tour of his latest custom ADU project. He covered timelines, building costs, the different types of ADU structures and advised on the permitting process. Josh Dickinson of Zip Code East Bay discussed ADU rentals, market demand and what ADUs can do for your property value.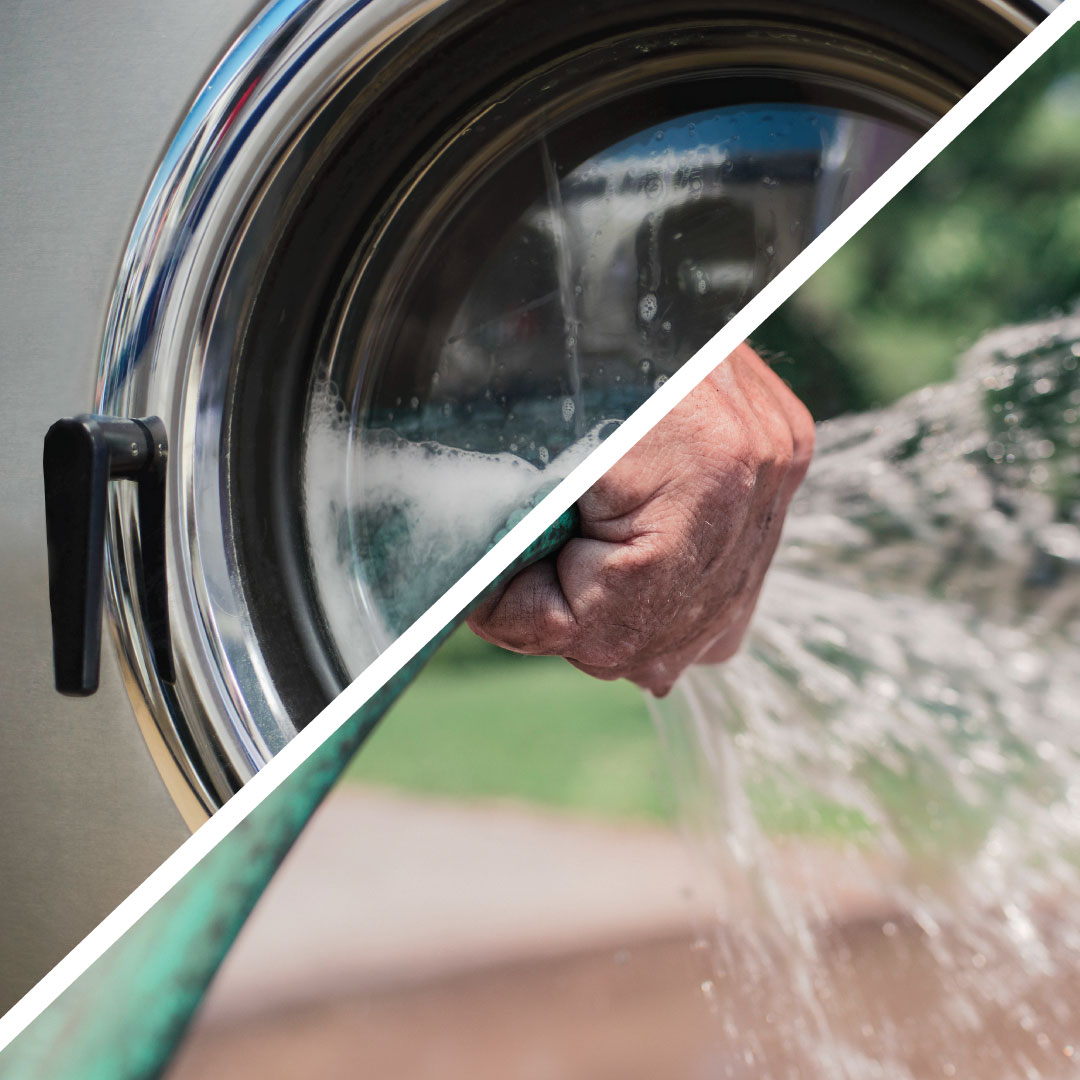 Greywater Recycling: Laundry to Landscape
Presented by DIG Cooperative + Zip Code East Bay
At this workshop attendees were given a tour of a laundry-to-landscape greywater system at a private Kensington residence. Experts from DIG Cooperative + Zip Code East Bay were on hand to share how a greywater system is installed and to answer questions. There was an opportunity for hands-on learning about the design elements, plumbing requirements, layout and more!
If you're interested in an informational booklet on either of our past workshops or would like to attend one of our other upcoming workshops, please email us at lisa@zipcodeeastbay.com
You have an error in your SQL syntax; check the manual that corresponds to your MySQL server version for the right syntax to use near 'AND active=1 ORDER BY sortorder ASC' at line 1